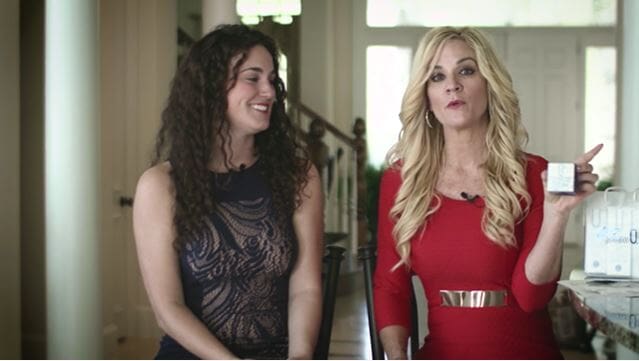 Generation Ūth Training Video: Event Planning Part Three!
In this Generation Ūth training video, Mannatech's Director of Skin Care Sales, Tammie Mayer, and Associate Juliana Colli discuss the third and last important step in planning an event and growing your skincare business: sampling.
Sampling is the act of passing out samples of Mannatech's Ūth Rejuvenation Crème to people who may be interested in the product and/or business opportunity. This is essential to spread the word about your event and your skincare business.
Tammie and Juliana share tips on how to distribute samples and strike up conversations about Generation Ūth.
Watch the video to learn how you can confidently share your Generation Ūth experience and get others interested in seeing similar results!
Don't forget that Ūth Rejuvenation Crème samples are currently on sale for 50% off for Associates in the U.S. and Canada. To purchase the discounted samples, log in to Mannatech.com and search "Ūth Sample (with APO)." The Associate price for 15 sample sachets is $15, SKU #: 23601. This promo will end on December 19, 2015. Start promoting your business everywhere you go and purchase your samples today!
This is the third video in a series of training videos with Tammie designed to help you take your Generation Ūth business to the next level. Stay tuned for more training videos with Tammie.