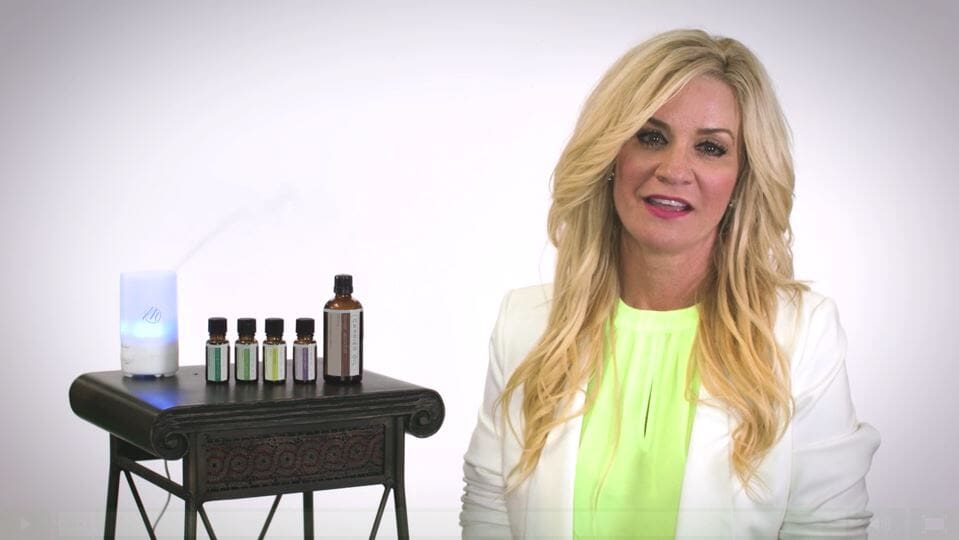 Mannatech 100% Essential Oils™ Introductory Training Video
We know many of you are ecstatic about our recent launch of Mannatech 100% Essential Oils. As you begin to share this new Mannatech product with your team and interested customers, we want you to feel confident in promoting it and know that we will strive to answer all the questions you may receive regarding these oils.
In this introductory training video, Mannatech's Director of Skincare Sales, Tammie Mayer, shares some details regarding this exciting fourth quarter holiday promotion designed to boost your Mannatech business. Tammie gives a few suggestions for the use of each oil as well as their benefits.
Take advantage of this promotion while it's here and order the five-piece kit for yourself and your loved ones! Enjoy the wonderful aromas of lavender, lemon, peppermint and eucalyptus oils, plus a sweet almond carrier oil for topical application.
Associate Price: $74.99, PPV 75. Member Price: $79.99. Item #92401 (U.S.). Not for resale in Canada.
Stay tuned for more about Mannatech 100% Essential Oils, and read our brochure.