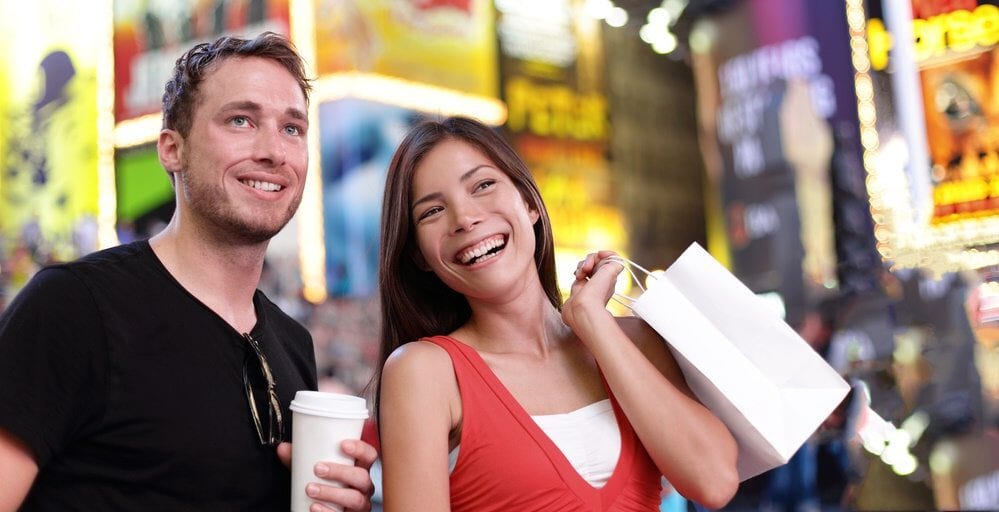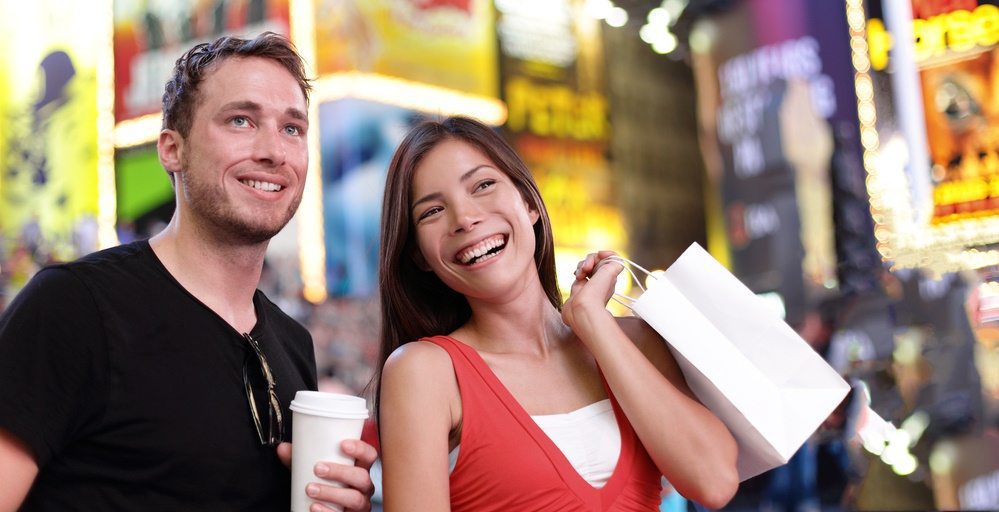 Get These Discounted Deals in Vegas During #MannaFest2017 (+Español)
MannaFest℠ 2017, set for April 6-10, is going to be an unforgettable experience. With a Las Vegas destination, this event is sure to win over the hearts of interested or new Associates as they see Mannatech celebrate with flare. Don't let anything stop you from attending and bringing your teams and interested friends along too.
We've put together a list of ways to enjoy discounted deals while you attend MannaFest.
Taxes:
Talk to your CPA to find out how you can save money on the trip while investing in your business.
Hotel:
Mannatech has received great, competitive rates at the MannaFest host hotel, Caesars Palace. Book your room where all the action is now before space is gone.
Food:
If you're a fan of buffet deals, check out our blog on Vegas restaurants to see our suggestions on buffets with flare.
Entertainment:
Shopping:
The following Las Vegas shopping malls include a list on their websites of special deals and offers that you can snag at select stores before you check out. See below.
Coupons:
Discover a variety of coupons for dining, entertainment or spa packages by visiting TravelVegas.com.
Buy a ticket for you and a friend and get ready for MannaFest in Vegas!
---
Ven a Las Vegas y Disfruta de estos Maravillosos Descuentos Durante #MannaFest2017
MannaFest℠ 2017, tendrá lugar del 6 al 9 de abril, y será una experiencia innolvidable. En un lugar como Las Vegas, este evento seguro que conquistará los corazones de las personas interesadas y de los nuevos Asociados cuando vean a Mannatech celebrar con todo el entusiasmo posible. No dejes que nada te detenga de asistir y traer a tus equipos y amigos interesados.
Hemos armado una lista de las formas en que puedes disfrutar de descuentos mientras asistes a MannaFest.
Impuestos:
Habla con tu contador para saber cómo puedes ahorrar dinero en el viaje mientras inviertes en tu negocio.
Hotel:
Mannatech ha recibido tarifas competitivas y maravillosas en el hotel Caesars Palace. Reserva tu habitación en el hotel en el que ocurrirá toda la acción.
Alimentos:
Si te gustan los bufets, consulta nuestro blog sobre restaurantes en Las Vegas para ver nuestras sugerencias de bufets divertidos.
Entretenimiento:
Encuentra boletos con descuentos para Cirque du Soleil, el grupo Blue Man, imitadores de Elvis y más en Vegas.com. Consulta los 10 mejores espectáculos para la familia.
Compras:
Los siguientes centros comerciales en Las Vegas incluyen una lista de sus sitios web con ofertas especiales que puedes consultar en tiendas selectas antes de visitarlas. Consulta a continuación.
Cupones:
Visita TravelVegas.com donde encontrarás una variedad de cupones para restaurantes, entretenimientos y paquetes de spa.
Compra un boleto para ti y para un amigo, ¡y prepárate para MannaFest en Las Vegas! Regístrate aquí.