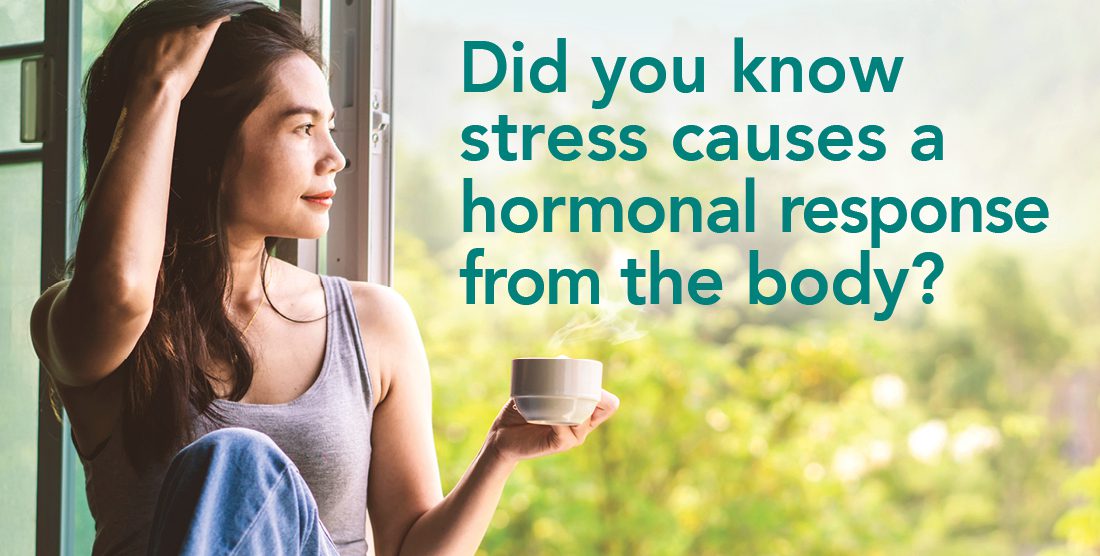 GOOD SCIENCE. GOOD SENSE. Healthy Mood Support
Do you occasionally wake up feeling stressed before your feet even hit the floor? You may also feel tired and lethargic, which makes it hard to concentrate on even the simplest of tasks during your day.
When we're under stress, our bodies release two hormones: adrenaline and cortisol. This hormonal response can affect our general health… and our mood.
Unlock that stress cycle by taking time to nourish your physical and emotional well-being.
It's easier than you might think. Mannatech offers four terrific products that provide healthy mood support.* Add them to your Monthly Subscription today! Your future self will thank you.
---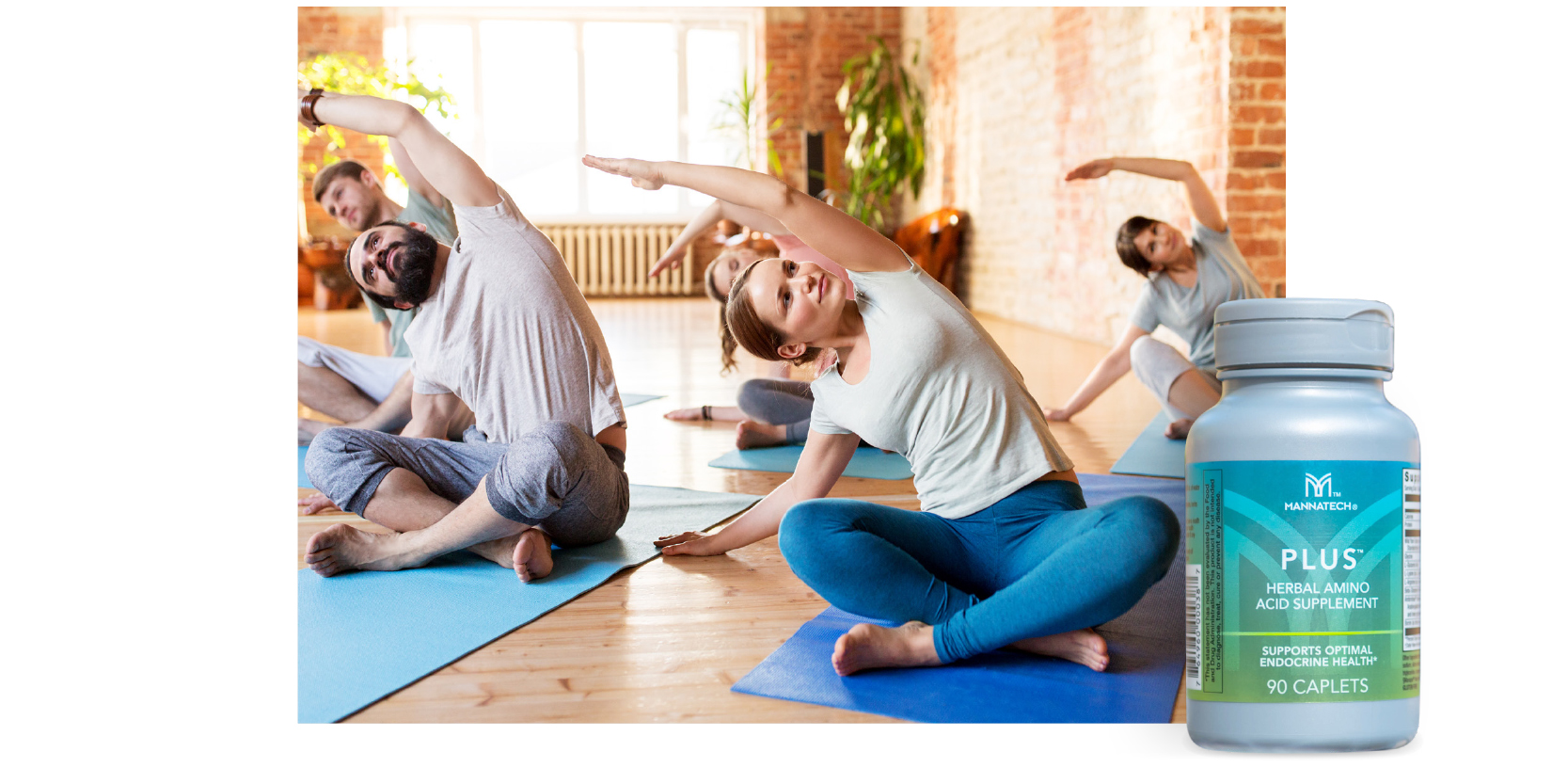 PLUS™ Delivers Healthy Support for Your Hormones*
The climbing vine and micronutrient-rich roots of the wild yam have been a part of American natural medicine for centuries, helping to support healthy hormone balance and helping to improve energy, vitality, mood and calmness for both men and women.*
Mannatech includes wild yam extract in PLUS caplets, one of our best-selling mood support products.* It's a natural way to help nourish your endocrine system.*

Why PLUS?
Because going back to nature helps your body adapt in the modern world.
PLUS is very different than your typical mood support product. By focusing on the endocrine system, PLUS supports foundational adrenal function to help your body's natural adaptation processes in the face of physical stressors.*
 PLUS Tip


The effects of adrenal fatigue can be profound. If you feel tired and worn out despite a good night's sleep, or if you experience signs of feeling gray or a lack of energy along with a craving for salty foods, you may benefit from added adrenal support.*

---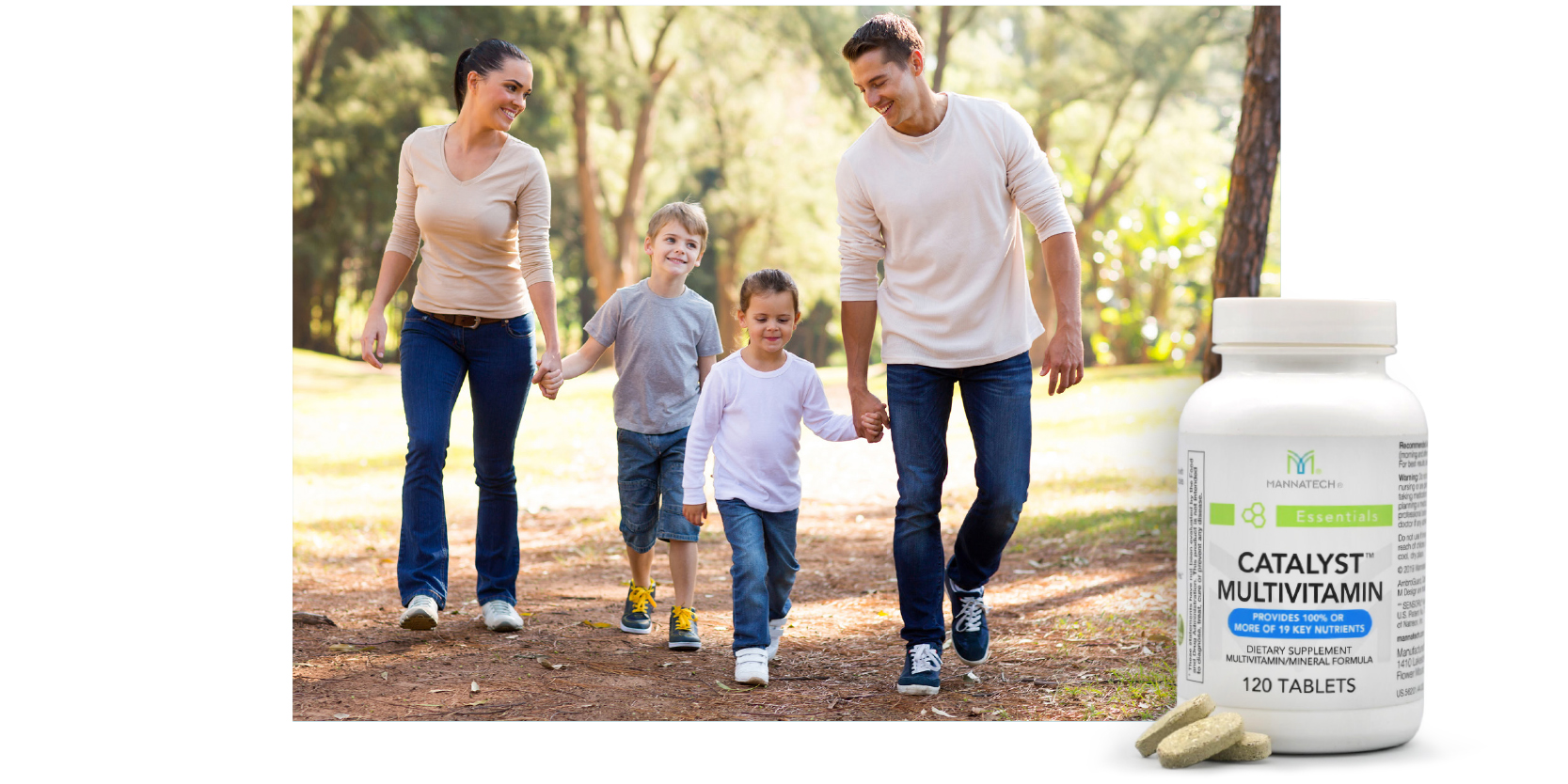 Catalyst™ Multivitamin Adds Nature's Stress Support to Your Multivitamin*
We think of stress as a modern problem brought on by the pressure of our always-on life. But humans have been dealing with the toll stress takes on the body since the dawn of time.
For centuries, practitioners of Ayurvedic techniques have used herbs known for their properties as adaptogens to help the body adapt to stress with their normalizing effect on bodily processes. One of the most powerful of these is ashwagandha, a small shrub with red berries that grows natively in the sandy soil of India and Southeast Asia.
The use of ashwagandha may help the body adapt to stress, fatigue, and lack of energy and help improve concentration.*

Why Catalyst Multivitamin?

Because everyone deserves to feel their best.
Mannatech added a high-quality, patented strain of ashwagandha called Sensoril® to our Catalyst Multivitamin, giving you mood and energy support along with 30 vitamins, minerals and nutrients that your body needs to function at its best.*
It's a natural way to support a balanced body and mind.*

---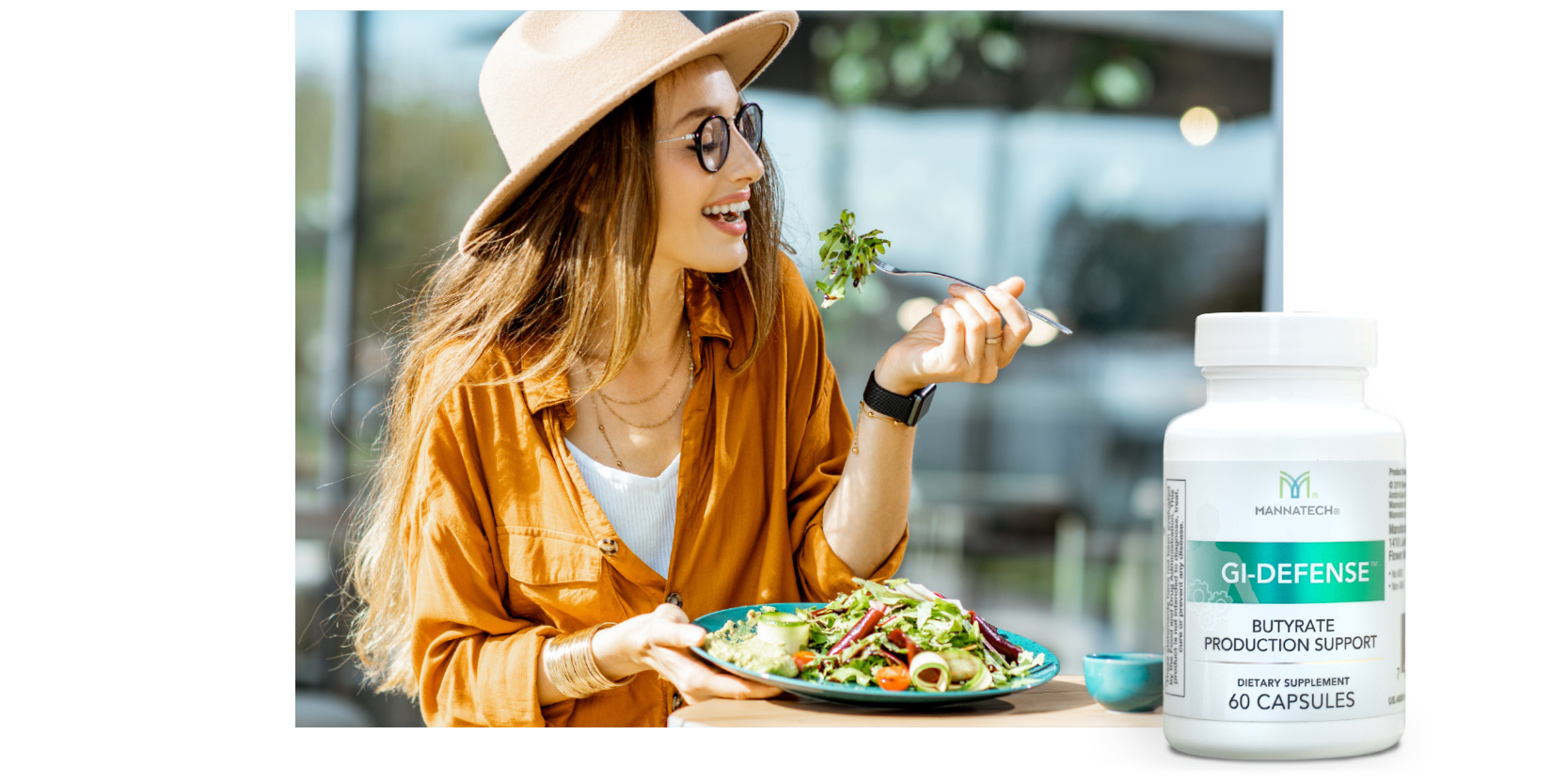 GI-Defense® For a Happier, Healthier Gut*
If stress has affected your gut lining, you might be experiencing sleep disruptions, fatigue and lack of focus — all of which can hurt your overall mood and leave you feeling less than 100%.
Our premium Glycobiome™ and Butyrate Support Blend in GI-Defense capsules help naturally nurture and strengthen the intestinal wall, cultivating a healthy environment for your gut microbiome and a strong immune system.*

Why GI-Defense?

Because promoting a healthy gut supports a healthy mind.
GI-Defense includes a calming blend of natural and scientifically sound ingredients. It is designed to soothe your intestinal wall and support feelings of energy and focus.*
GI-Defense Tip?


If you're following a vegetarian or low-glycemic diet, you can use GI-Defense with confidence. Our formula is low glycemic and vegetarian-friendly — plus, it's free of MSG, soy, dairy, artificial flavors, colors, preservatives, and sweeteners.

---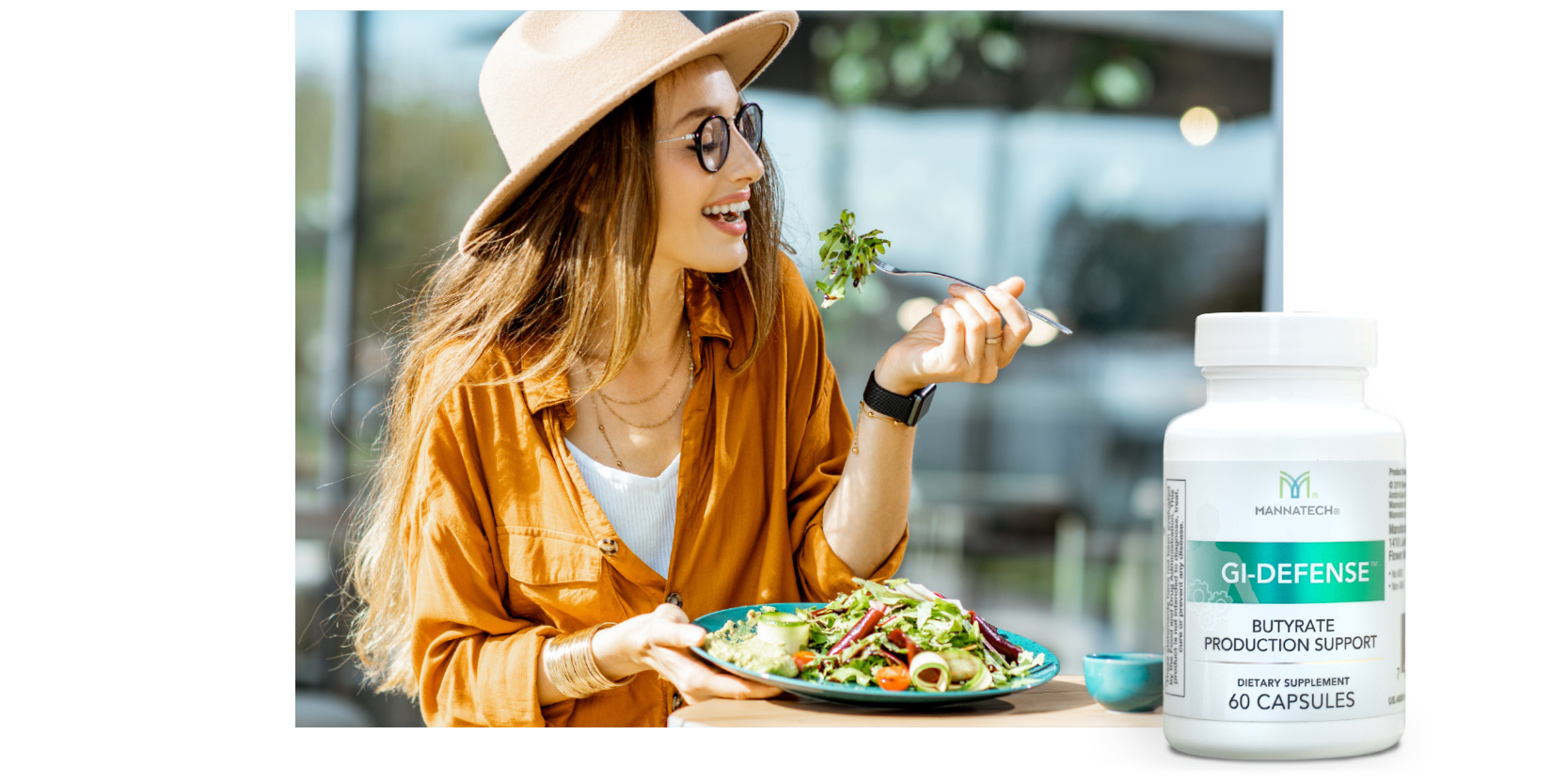 Ambrotose LIFE® Supports Mood, Energy and Focus*
When you're always on the go, it can be tough to make sure you're doing enough to nourish your family and yourself. That's why the exclusive blend of carefully selected natural ingredients in Ambrotose LIFE powder is so special.
Our most powerful supplement is backed by multiple clinical studies showing Ambrotose LIFE can offer more energy and improved mood and focus, helping you conquer your day like the boss you are!*

Why Ambrotose LIFE?
Because there is peace of mind in knowing you have your complete nutrition covered.
We believe Ambrotose LIFE does more for your health than any other combination of nutritional products ever developed.* It supports your body's cell-to-cell communication, immune system, cognitive function and gastrointestinal health.*

---
A Healthy Mood Is Vital to Self-Care
Life gets busy. Don't forget to give your body what it needs to keep pace. Nourishing your body to nurture a healthy mood ensures you'll have what you need to focus on what's most important, like your family!*
For healthy mood support, add PLUS, Catalyst Multivitamin, GI-Defense and Ambrotose LIFE to your Monthly Subscription today!*

---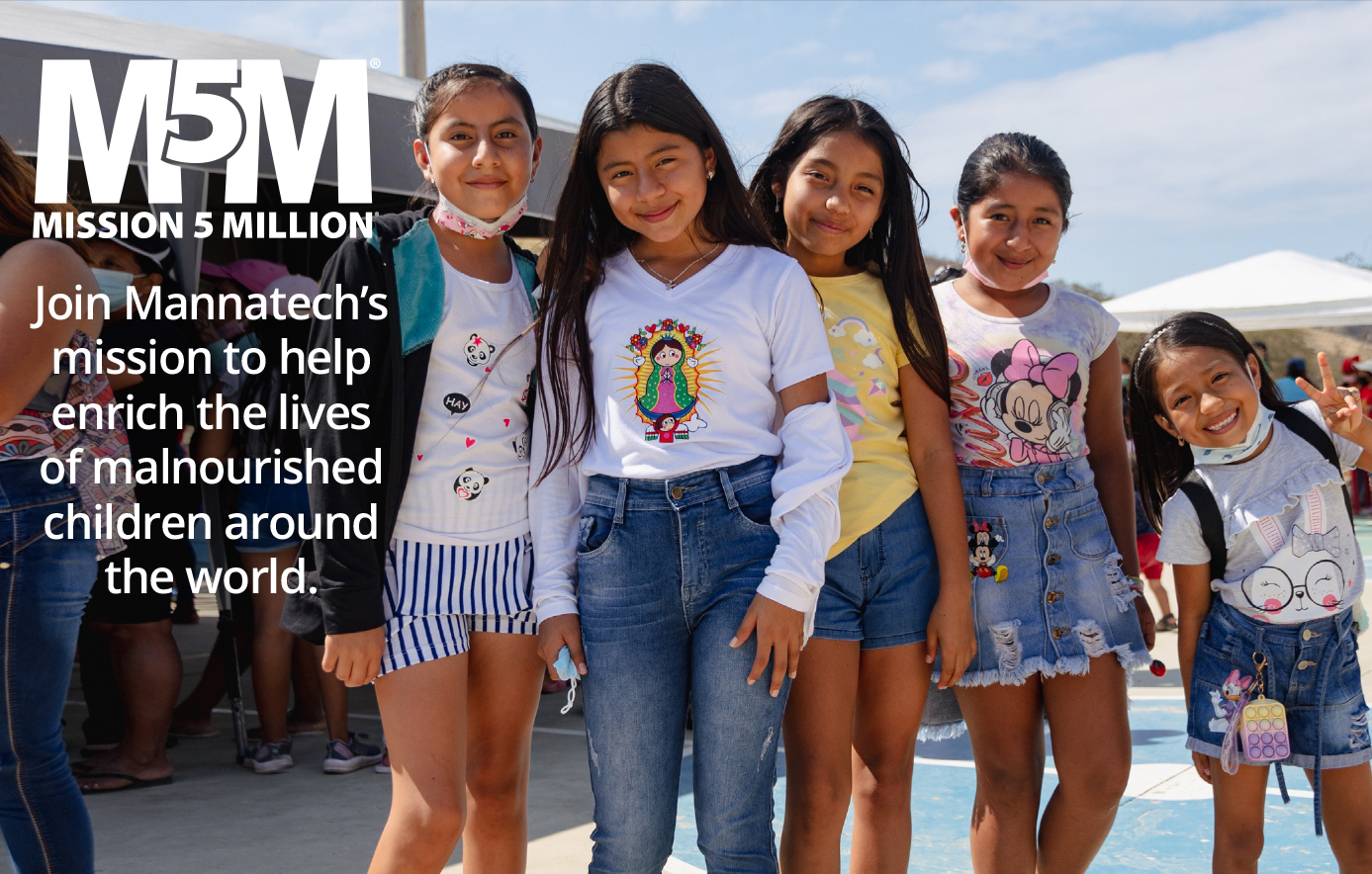 A healthy blend of vitamins and minerals is important for children everywhere. However, many of the foods being given to those in underdeveloped countries are not meeting the minimum nutritional criteria. Your participation in the M5M program makes it possible for us and our partners to provide nutrients to enrich the lives of children all over the world.