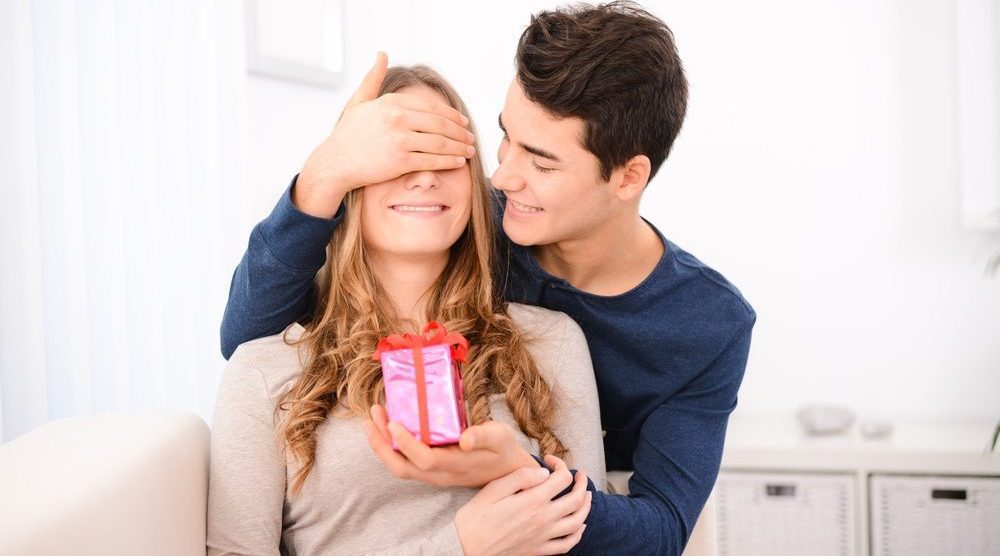 This Groundbreaking Beauty Trend Is Replacing Chocolates On Valentine's Day
Need a creative but thoughtful Valentine's gift for friends or a loved one? Skip the cliché chocolates and flowers and give the gift of beautiful skin with products containing Mannatech's exclusive aloe vera gel.
All three of the popular products below make great gifts and contain Manapol®, the purest and most potent aloe gel extract available today. Aloe vera is widely respected for its many skin care benefits, including hydration and improving skin resiliency. But Mannatech's Manapol is also formulated to penetrate to the deepest layers of the skin to help your cells communicate with each other. Choose nothing but the best to spoil your loved ones this February by giving one or all of these groundbreaking products.
Gift the entire three-part Uth Skincare System or opt for the star with Uth Rejuvenation Crème. This formula nourishes the skin to help reduce the appearance of fine lines and wrinkles. †
Mannatech's own Emprizone gel has been shown to do more than simply hydrate and sooth the skin. Emprizone gel also evens skin tone, improves elasticity and firmness, balances pH levels and significantly reduces redness due to irritation.‡ This powerhouse gel is built for more than occasional use. Apply it once to face, hands or other desired areas, and you'll want to incorporate it into your daily routine.
This enriching body cream puts regular lotion to shame with its deep moisturizing abilities that make it remarkably suitable for all skin types. The mild formula does not clog pores and can keep skin feeling refreshed and soft all day long without multiple applications.
Spread the love this Valentine's Day with Mannatech's great skin care products, and don't forget to 'Like' the Uth Skincare by Mannatech Facebook Page for more updates.
What Makes Mannatech's Aloe Special
Watch this video on Mannatech's aloe products versus competitors and read what makes Mannatech's aloe vera better than the competition. If you aren't already, be cautious of buying fake aloe vera products, and remember that cut rate prices can mean cut rate products.
†Results and timing vary. It is recommended to use product for a full month for optimal results.
‡In a small clinical trial funded by Mannatech; after 4 weeks of use.