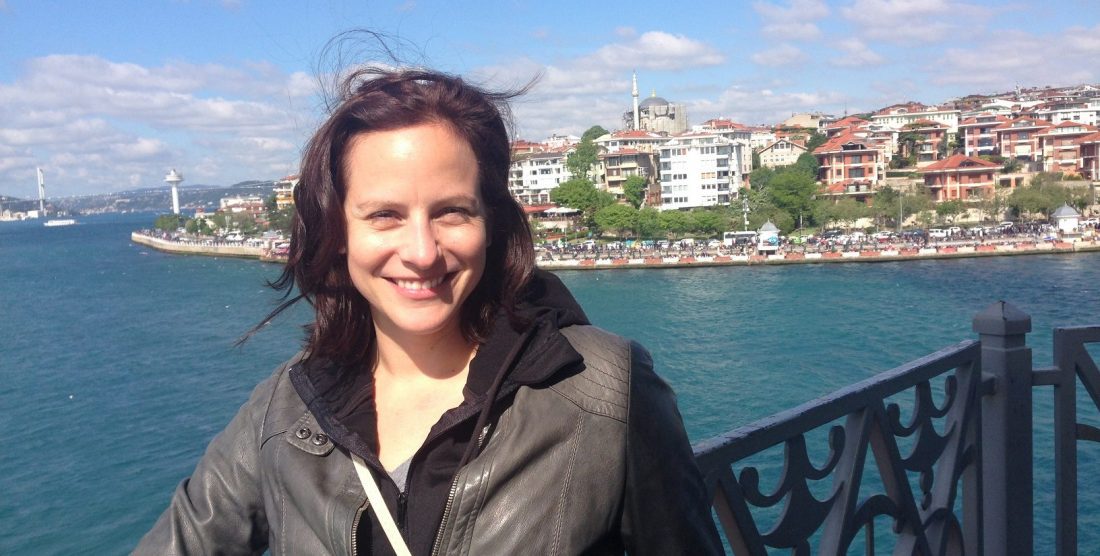 GSAB Member, Dr. Erika Nelson, Believes in Mannatech's Resilience and Dedication to Health and Wellness
Name: Erika Nelson, PhD, MBA
Location:  Dallas, TX and Fethiye, Turkey
Erika Nelson is a researcher whether she's in an academic or corporate setting, leveraging her neuroscience background to help companies get the most out of marketing their products. She joined Mannatech's Global Scientific Advisory Board (GSAB) to help the company overcome the significant challenges of marketing dietary supplements in the U.S.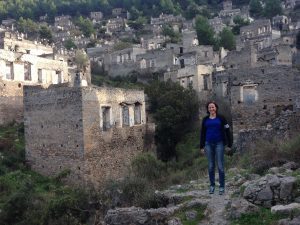 "It pains me to see so much negative focus in the industry, with far too many articles written about 'unsafe' or 'unregulated' products and not enough articles written about companies such as Mannatech, who dedicate significant resources to ensuring the safety and scientific validity of its products," said Nelson. "I would love for consumers to realize how truly resilient and dedicated Mannatech and many of its' long-standing Associates are to improving the lives of others through health and wellness."*
She was first introduced to Mannatech in 2008 when she served as a scientist on Mannatech's research and development team. Nelson helped document existing scientific validation and design new scientific research studies to provide strong validation for the benefits of Mannatech's products and ensure that they meet the rigorous FDA standards for dietary supplement products. It was here that she learned about the many health benefits of taking products that contain beneficial levels of certain vitamins and nutrients, like many of Mannatech's products, which continue to be a part of her daily supplement regimen today.
Nelson says that Mannatech has already been successful at transforming the lives of their existing associates by delivering safe, scientifically validated products and by helping them build an independent source of income. But she wants to continue to transform the lives of others by helping Mannatech discover new ways of communicating the benefits of its products to potential consumers.
"Mannatech has always been and will always be a leader in developing new scientifically validated products," said Nelson. "While some of Mannatech's competitors dedicate much of their resources to showy marketing campaigns and celebrity endorsements, Mannatech has always put the development and validation of its products and the success of its Associates first."
Over the years, Nelson has learned that in order to live a healthy lifestyle, you must be healthy both physically and mentally. She tries to live each day cultivating a healthy balance of mind and body. She is greatly encouraged by the younger generations today, Millennials and Generation Z, who are prioritizing health and wellness more now than ever before.
"Mannatech's Associates should be excited to be a part of a company that has always focused on transforming the lives of others through ground-breaking, plant-based and scientifically validated health and wellness products," she said.