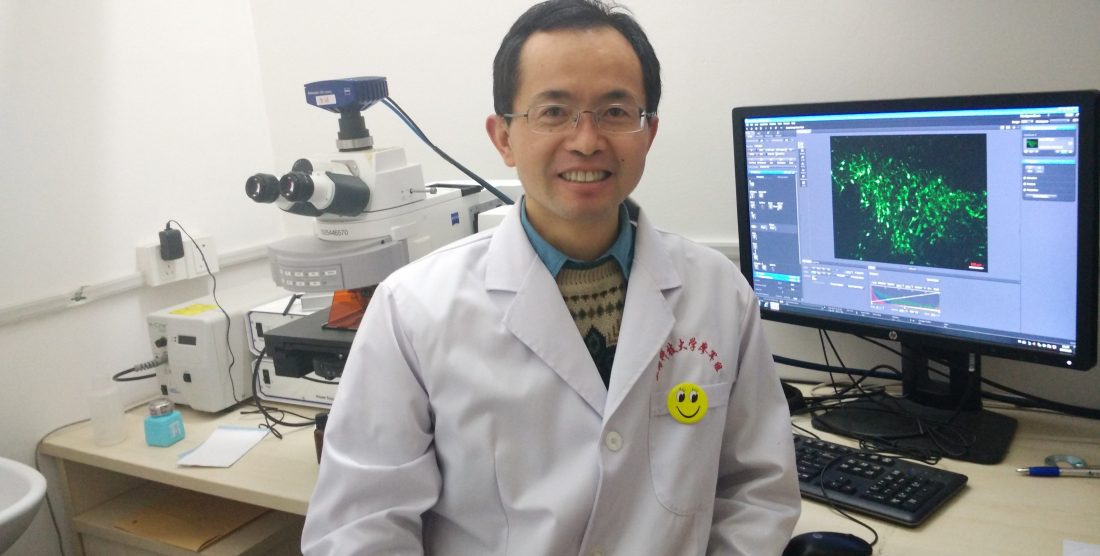 GSAB Member, Dr. Liao, Gets Excited for Glycobiology Research
Name: Jun Liao, PhD
Location: Pudong, Shanghai
While he is an expert in the areas of Biophysics, Biochemistry, Microbiology and Physiology, it is Glycobiology that Dr. Jun Liao finds most exciting about cell biology.
According to Dr. Liao, there is increasing evidence that many polysaccharides and oligosaccharides encode important information about intracellular trafficking, cellular differentiation, cell-to-cell interaction and even tissue and organ development. Which is why Dr. Liao believes Mannatech is unique for its devotion to the scientific application of Glycobiology to human health.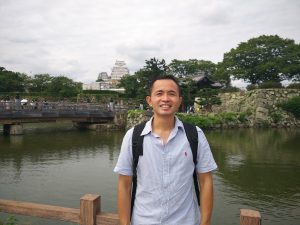 "It is with great fun that I am able to join with other experts in this field to promote the beneficial effects of Mannatech's products to more people," said Dr. Liao.
He says that he, along with his mother and son, have had a positive experience from taking a wide range of Mannatech products, including Advanced Ambrotose®, Ambrotose AO, BounceBack®, ImmunoSTART®, and Optimal Support Packets.
"Mannatech's products are beneficial to physical and psychological well-being, as well as the immune system*," he said.
In addition to the high-quality products, Dr. Liao believes that Mannatech's professionalism and dedication to Glyconutrition makes it stand out from other companies and competitors.
Dr. Liao has particular interest in researching more about how the human body's cells use functional nutrients for health and wellness.
"I'd like to integrate my research with Mannatech's products to better benefit every person with better nutrition," said Dr. Liao.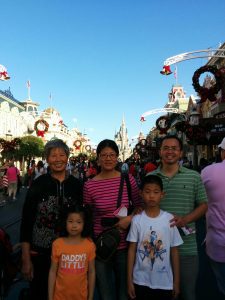 To read Dr. Liao's full bio, please click here.