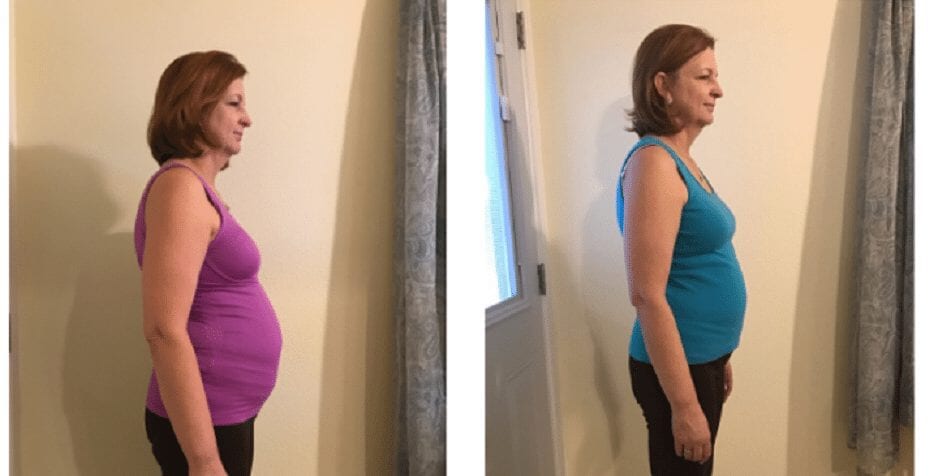 The Way TruHealth is Transforming Lives Will Blow Your Mind!
At MannaFest 2017, hundreds of people from across the globe will gather and reveal their body transformations thanks to Mannatech's revolutionary fat-loss system, TruHealth™†.
This gathering will recognize those who have embraced a new lifestyle, which is focused on losing excess body fat, building lean muscle and improving metabolism and body composition.* At MannaFest, we'll do more than just recognize those who have embraced the TruHealth lifestyle. We'll also reveal how these body transformations have improved the health and fitness of hundreds of participants in our New You in 90 Transformation Challenge, which is changing lives for the better.*
Here's How TruHealth is Transforming Lives:
TruHealth Fat-Loss System™
There is a fat-loss system out there that can help you lose fat, feel full and give you nutrients you need to conquer those busy days. Mannatech's TruHealth Fat-Loss System has been designed to help you establish healthy lifestyle choices so that the fat you do lose stays gone. TruHealth gives you a chance to finally shape a new you, and stay fit for life.
Transformation Challenge
Mannatech's Transformation Challenge, a 90-day body transformation competition, is designed to help you use Mannatech's TruHealth Fat-Loss System for 90 days to transform your body and reward you for your hard work and progress. In fact, Mannatech is awarding cash prizes each month (January, February and March 2017), for the most transformed participants, as well as a Grand Prize winner which will be awarded at MannaFest. Read testimonials from our January winners and see photos of their transformations in the first 30 days.
Fitness Plans and Support Resources
We help you each step of the way with fitness plans, virtual coaches, a meal plan, recipes, health tips, snack tips and so much more! You don't have to do this alone. We're with you on your fat-loss journey. Plus, you can join a community of other TruHealth transformers who are just like YOU!
"This has been the best thing I have done to help myself become healthier. I look forward to continuing the challenge and see how I can transform my health, my body, my life." – Annette Ayoub

"I am grateful to Mannatech for the TruHealth system, which includes the best fat loss system on the planet. The virtual trainers and the pre-planned workouts are easy to follow and fun to do. Thank you Mannatech! See you in Las Vegas!" – Ben Franklin

"So looking forward to seeing my transformational changes at the end of February! I encourage others to start the TruHealth System and never give up. It will truly change your life! Thank you Mannatech!" – Ruth Hogue
Take the New You in 90 Challenge today. In addition to taking the New You in 90 Challenge, be sure to register for MannaFest℠ 2017 to reveal a New You in Vegas!
†Always consult with your physician or other qualified healthcare provider before embarking on a new diet or exercise program. This program is not recommended for pregnant or lactating women. If you are taking medications, have a health condition or are planning a medical procedure, consult your health professional before beginning this program. It is also not recommended for children under the age of 18. If you have any specific questions about these matters, you should consult your doctor or other healthcare provider.