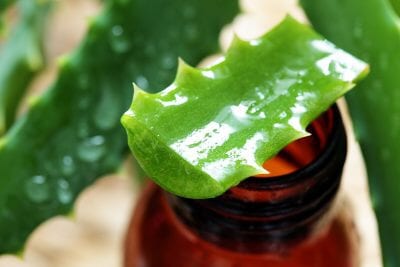 Jumpstart Your Essential Oils Business with New Oil Accessories
One of the easiest and fastest ways to jumpstart your Mannatech Essential Oils business is to get the latest and greatest Essential Oils accessories.
These accessories will assist you in delivering professional presentations, hosting training meetings, events or parties and travel with your Essential Oils.
These tools and accessories are available at MannatechTools.com. Visit the website, and under "Merchandise," click on "Oil Accessories."
At MannatechTools.com, you can find the following Essential Oils accessories:
Disposable Pipettes – perfect for taking small amounts of oil with you on the go
Droppers – great for dropping oils into your diffuser
Roller balls – convenient for rolling oils on the skin for demos
Pump sprayers – easy for sampling
Oil carrying case – stylish yet compact for taking your oils on the go
Plus much more!
Get your Essential Oils and these amazing accessories today to give your Essential Oils business the momentum it needs to succeed.
Don't forget to join Mannatech's MannaSpa Facebook group for more information on Mannatech's Essential Oils.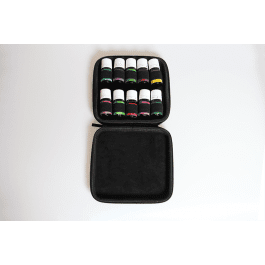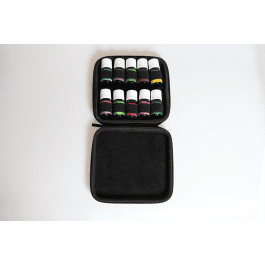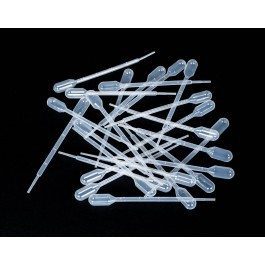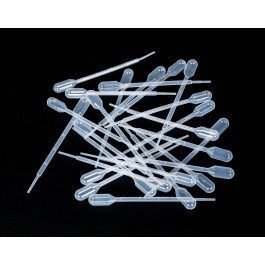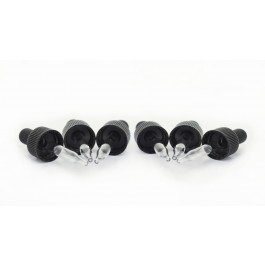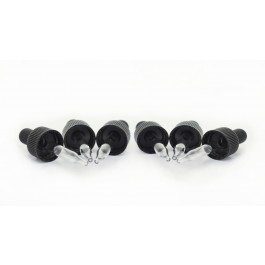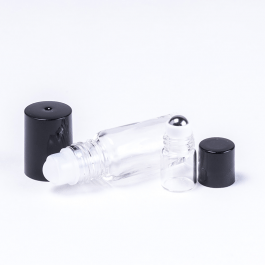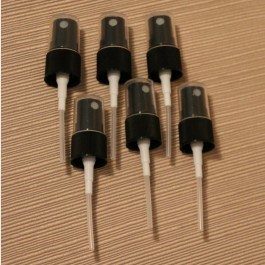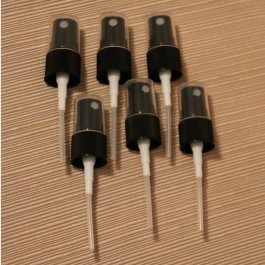 ---
Dale un impulso a tu negocio de Essential Oils con los nuevos accesorios
Una de las formas más fáciles y rápidas de impulsar tu negocio de Essential Oils (Aceites Esenciales) de Mannatech, es obteniendo los nuevos y maravillosos accesorios para los Essential Oils.
Estos accesorios te ayudarán a dar presentaciones profesionales, patrocinar reuniones, eventos o fiestas, y a viajar y trasladarte con tus Essential Oils.
Estas herramientas y accesorios están disponibles en MannatechTools.com. Visita el sitio web y bajo la pestaña de "Merchandise" (Mercancía), da clic a  "Oil Accessories" (Accesorios de Aceites)
En MannatechTools.com, puedes encontrar los siguientes accesorios para los Esenciales Oils:
Pipetillas desechables – perfectas para llevar pequeñas cantidades de aceite a donde vayas
Goteros – maravillosos para poner las gotas de aceite en tu difusor
Bolitas rodadoras – convenientes para rodar los aceites en la piel en las demostraciones
Rociadores – para facilitar las pruebas
Estuche portador de aceites – un elegante y compacto estuche para llevar los aceites contigo
¡Y mucho más!
Obtén tus Essential Oils y estos maravillosos accesorios hoy, para darle a tu negocio de aceites el impulso que necesita para tener éxito.
No te olvides de unirte al grupo de MannaSpa en Facebook  para obtener más información sobre los Essential Oils de Mannatech.