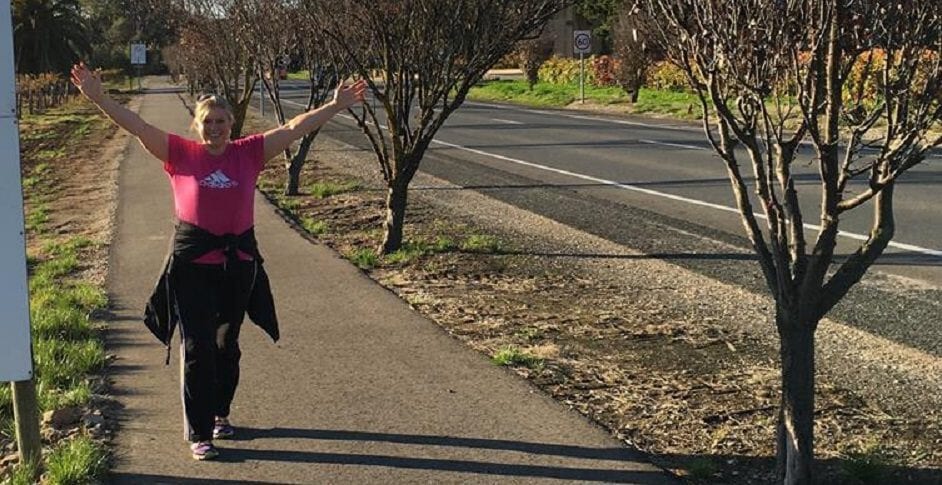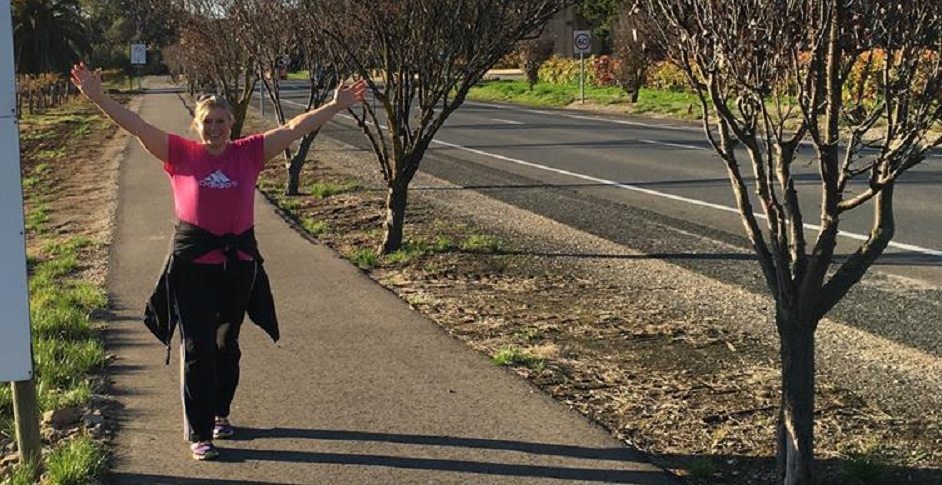 Share Your TruHealth™ Results – Check Out Before/After Photos
If you have not yet tried Mannatech's new TruHealth Fat-Loss System1, you have got to try this revolutionary system that is transforming lives across the globe.*
For those of you who have begun your TruHealth Fat-Loss journey, we encourage you to submit a photo of yourself and your customers – before beginning the TruHealth Fat-Loss System and after. You can email or submit your before and after photos to pr@mannatech.com or share them directly to the Mannatech TruHealth Fat Loss System Facebook Page.
For your convenience, Mannatech has developed Guidelines for TruHealth Fat-Loss System Photos, which give some great tips for taking photos of yourself. Tips include:
Take your photos in a room with good lighting to reveal your full body and results
Avoid baggy clothes and cluttered backgrounds
Use photos with date stamps marked
Only report results using the TruHealth Fat-Loss System
Check out these amazing before and after photos** from people just like you who have transformed their life with TruHealth:
Nic Stiles
First photo (left): April 10, 2016
Second photo (middle): May 12, 2016
Third photo (right): May 30, 2016
Ray Robbins
Before (left): April 7, 2016
After (right): April 28, 2016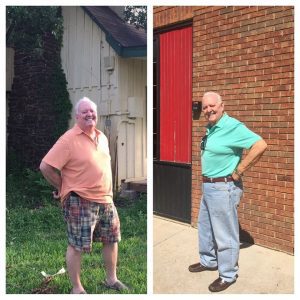 Lori Cutter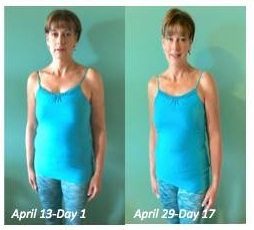 1Always consult with your physician or other qualified healthcare provider before embarking on a new diet or program. This program is not recommended for pregnant or lactating women. If you are taking medications, have a health condition or are planning a medical procedure, consult your health professional before beginning this program. It is also not recommended for children under the age of 18. If you have any specific questions about these matters you should consult your doctor or other healthcare provider.
**These individuals are participating in Mannatech's 30-day TruHealth Fat-Loss System. For more information on the system, please click here. Individual results may vary.