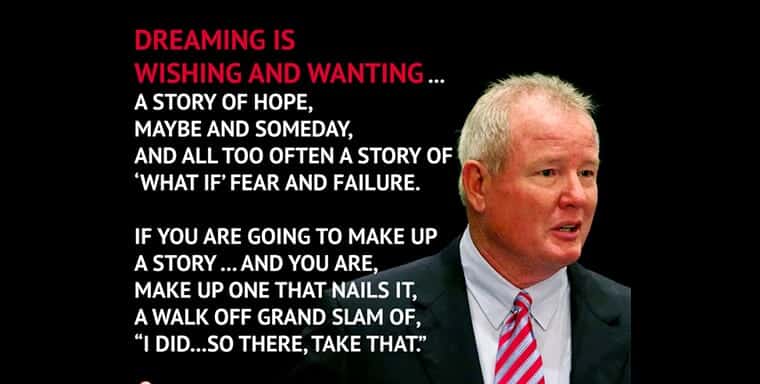 Just Announced! Special Training with Richard Bliss Brooke.
Tune in to Mannatech Live on Saturday, June 23 for special training from Network Marketing Industry Guru, Richard Bliss Brooke. He will provide in-depth instruction on the best ways to attract new Associates and new Customers to your Mannatech business.
This special Boot Camp #5 training event begins at 8:45am (Central time) and will run throughout the day. You and your team can view it online or attend in-person at the Courtyard Flower Mound, Trinity B conference room (4330 Courtyard Way, Flower Mound, Texas).
There is no charge for this special training, making this a unique and powerful opportunity to learn from one of the industry's absolute best. We strongly encourage you to gather your team and attend or view this live training event together!
Login to: https://allaboutmannatech.com/mannatechlive/ at 8:45am (Central) time this Saturday morning!
About Richard Bliss Brooke
Richard has been a full-time Network Marketing sales leader, coach and company owner since 1977. He built his own team of 30,000 people by the time he was 28 years old and then went on to own his own company for 30 years.
He is the author of Mach2: The Art of Vision and Self-Motivation as well as The Four Year Career®. He has served on the Direct Selling Association Board of Directors and its Ethics Committee for many years. Richard speaks all over the world on the subjects of Transformational Development, Ethical Network Marketing, and Listening and Self-Motivation. He has shared the stage with Tony Robbins, Les Brown, Bob Proctor, and many others.