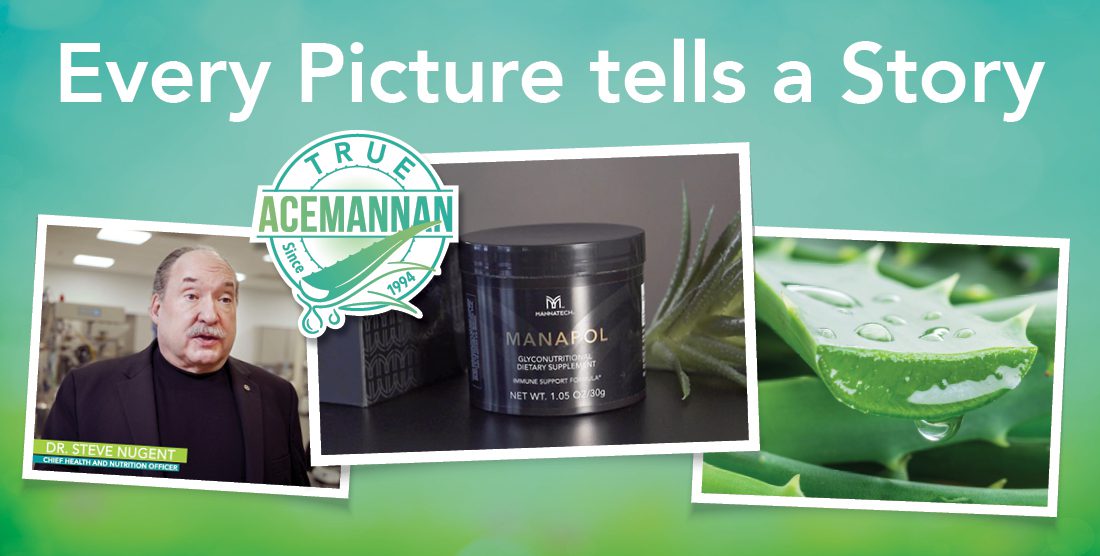 Every picture tells a story. That's why we've created 4 short videos to tell the Manapol story.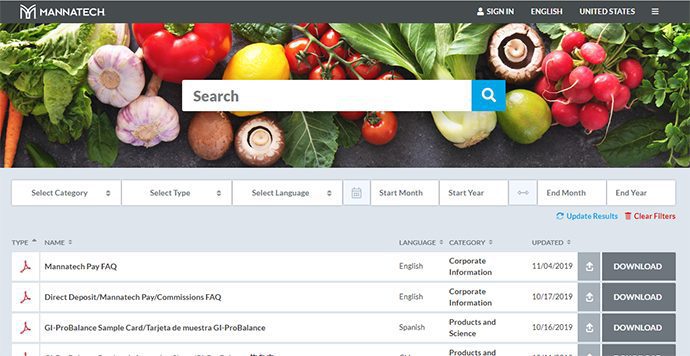 Updates to the Mannatech Library are complete! You will now have an easier and more streamlined way to search for Mannatech information!
We've combined natural, plant-based nutrients with the best of science to create a multivitamin with maximum nutritional benefits and easy...