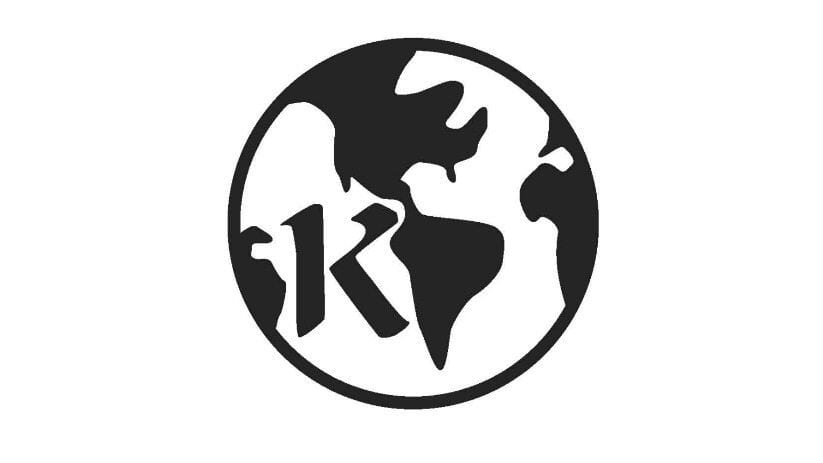 Kosher Certification Ensures Quality Products
Mannatech is committed delivering the safest and highest quality products possible for our Associates and Members. In fact, many of Mannatech's products in the U.S. and South Africa are NSF certified. We also recognize the importance and value of kosher certification for our products.
We are happy to announce that a number of our top-selling products sold in the U.S., South Africa and Canada have been recertified with a reputable kosher certification agency, EarthKosher. They specialize in natural, organic and specialty products and provide supervision and follow-up inspections to ensure that their annual 7-step certification process is comprehensive.
The kosher symbol has become synonymous with food and dietary supplement accountability, quality and safety. Being certified kosher means that our manufacturers and our product ingredients comply with a strict policy of kosher food laws, including cleanliness, purity and quality. Our product labels and our online and print materials will be updated accordingly to reflect the new kosher certification. Mannatech is proud to carry the kosher trademark again.
We continue to maintain these products at the highest possible standards so the consumers of our products can use them with confidence.
The following products are certified as kosher in the United States, South Africa and Canada.
United States and South Africa
Advanced Ambrotose® capsules
Advanced Ambrotose powder
Ambrotose® complex capsules
Ambrotose AO® capsules
Optimal Support Packets
OsoLean® powder
Phyt·Aloe® capsules
PhytoMatrix® caplets
PLUS™ caplets
Canada
Advanced Ambrotose capsules
Advanced Ambrotose powder
Ambrotose complex
Ambrotose AO capsules
Optimal Support Packets (pending)
OsoLean powder
Phyt·Aloe capsules
PhytoMatrix caplets (pending)
PLUS caplets