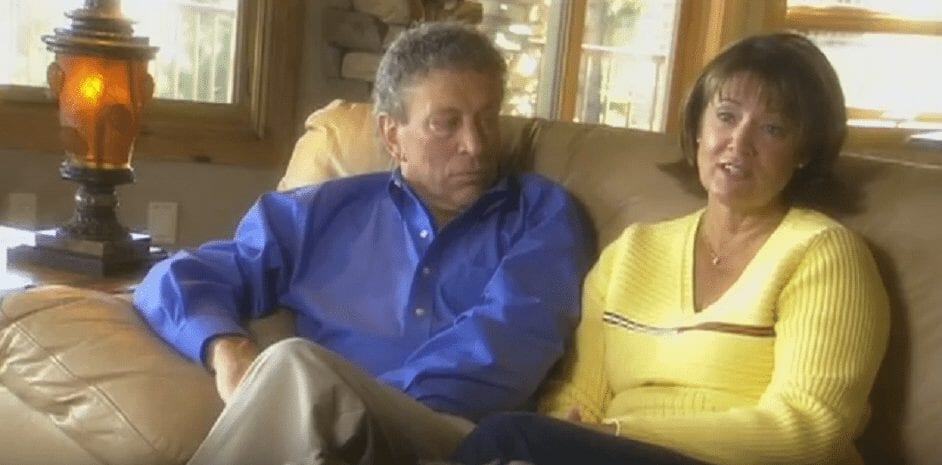 Kremers Went From 'Out of Business' To Booming Business With Mannatech
Kremers Went From 'Out of Business' To Booming Business With Mannatech
Don and Wendy Kremer owned a prestigious transportation company for more than 25 years, however, due to tough economic challenges they made the gut-wrenching decision to close down the company. Starting over, the Kremers found Mannatech and it has changed their lives.
Their goal with Mannatech was to gain back their financial freedom they had with their conventional business, but Mannatech provided them so much more than they ever imagined.
"We have total fulfillment in our lives," said Don. "It is such a blessing knowing that what we do to make a living is helping other people. We have seen so many lives changed – physically, spiritually, mentally, socially – that's exciting stuff."
The earnings and lifestyle indicated are not necessarily representative of what you may earn or achieve. Your individual earnings and lifestyle as an Associate are strictly dependent upon your respective area, skills, and effort. Mannatech makes no guarantee of earnings or lifestyle.