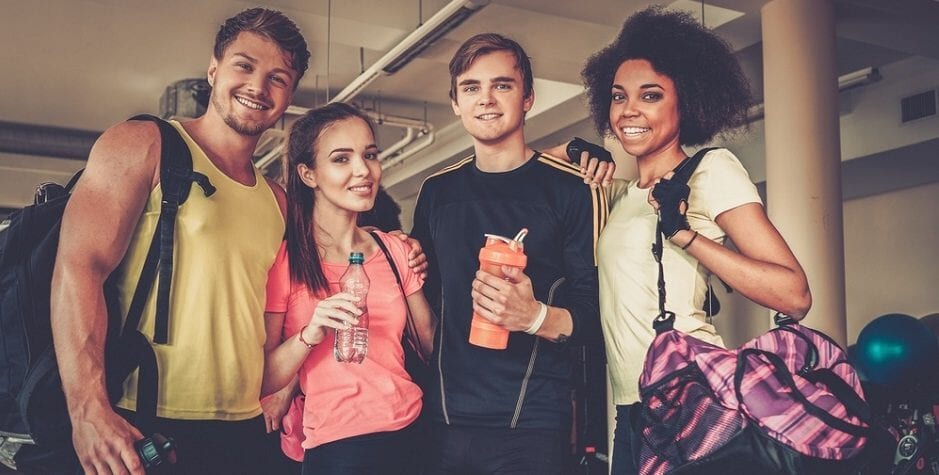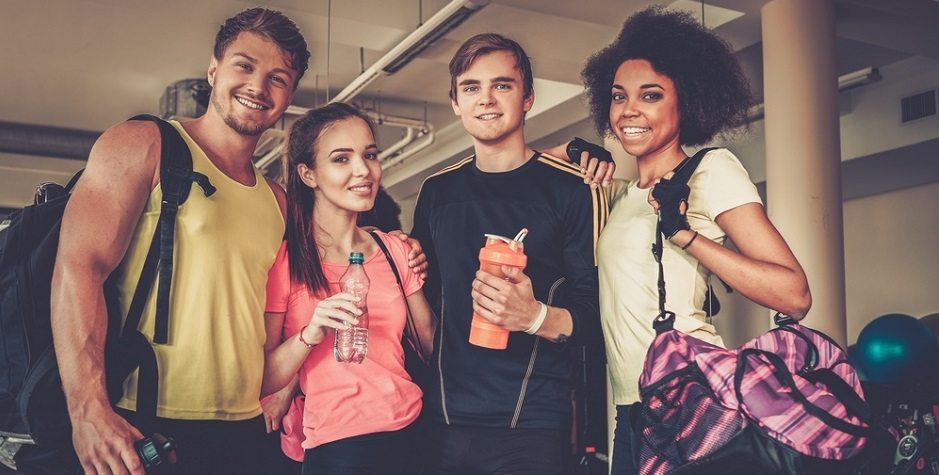 Learn About the New Weight Management Solution Launching at MannaFest℠
Mannatech takes a holistic approach to health and wellness. The company's products reflect that and support everything from the immune system to skin care. The products have also played a central role in a key health factor – weight management. Mannatech's new weight management solution is one of a few new products you can expect to be rolled out at MannaFest 2016 in April; and the company is taking steps to becoming the leader in the weight management segment of the nutritional supplement industry.
But why is Mannatech taking this path? As with all things Mannatech, it is to help people who need it the most. In 2014, more than 1.9 billion adults were overweight; and being overweight and carrying excess fat can impact overall wellness.
Today, more than ever, people are trying multiple weight management products to get a "quick fix." But anything of value rarely comes immediately or with very little effort.
Mannatech has come up with a solution to help guide people to a healthier life. This April at MannaFest, three, brand new, glyconutrition-based products will be rolled out as a complete system for fat loss and optimum health.* This launch will release these products to the US market first, and will be available in other markets around the world throughout 2016.
This system will include:
Supplement shake
Cleanse drink mix
Targeted fat loss capsule
These products are unique in that they were created to bring fast yet sustainable results. The system will also provide coaching, accountability and support tools to help people along their journey to a better life.
Mannatech is confident that this system is going to revolutionize weight management and transform lives. If you're ready for a healthier, happier you, then be sure to attend #MannaFest2016; and stay tuned for more details revealed about these products over the next few weeks.