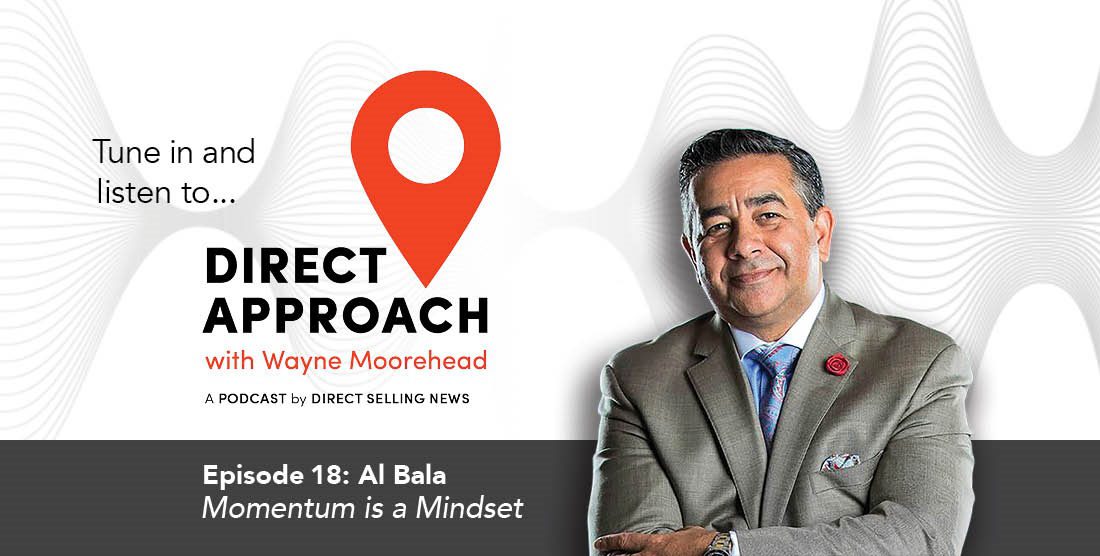 Listen or Watch CEO/President Al Bala's DSN Podcast Interview with Wayne Moorhead
Our very own Al Bala was recently interviewed by Wayne Moorhead, host of the Direct Approach, the podcast of Direct Selling News.
In this candid episode, Al and Wayne talk about the vital role that momentum plays in direct selling—and how it's a mindset that starts internally at Mannatech's HQ. Then, you'll hear how returning to customer obsession has transformed Mannatech's business from the inside out and why every leader in the industry needs to pay attention to the KPI of trust.
To Watch
To Listen