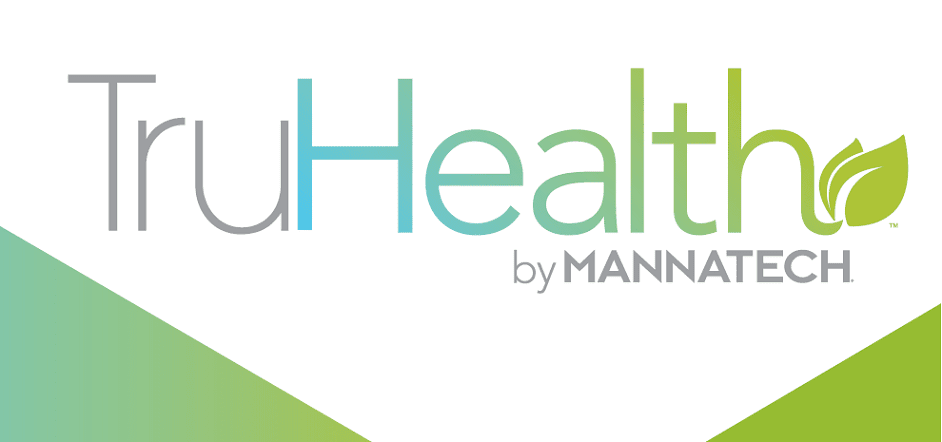 'Lose The Fat For Free' Bonus Earner Finding Great Results with TruHealth™
Cheryl Giambattista from Saskatchewan, Canada who is an Executive Director with 15 years as a Mannatech Associate, was an early earner of the TruHealth Fat Loss System bundle through the "Lose the Fat For Free" program, while finding personal and business success with TruHealth.
Cheryl and her husband Nick took on the 30-day TruHealth transformation program and saw great results: Nick lost three and a half inches off his waist and dropped 11 pounds, and Cheryl lost two inches off her waist and lost eight pounds.
"We both found the system really easy to incorporate," Cheryl said. "We had great energy, no cravings and felt better than ever!"
But that is not the end of her success story. Her positive results helped motivate her to share this amazing product with others. Cheryl began using the Mannatech+ App to share TruHealth videos with her friends, and things began to take off.
"Several people wanted more information about TruHealth so I set up phone calls or met up with them in person," Cheryl said. "I also invited friends to come to TruHealth presentations and I encouraged them to invite other friends to join them on their TruHealth journey."
(Photo credit: DeAnn Bell)
She found that the TruHealth Fat Loss System is a sensible, well-rounded approach to optimal health and sustainable fat loss, which gave her the key to reaching her friends and building to where she earned the "Lose the Fat For Free" bonus.
"TruHealth has already made had a big impact on the lives we are privileged to help transform!" Cheryl said. "Our friends are very excited and they are also having great results with the system. One of our friends is so impressed with the system that she has already invited five others to join her in the TruHealth lifestyle."
The "Lose the Fat For Free" program is running through BP13. This program will help you get your TruHealth Bundle for FREE (shipping included). All you have to do is get three people (new or current customers/Members) who want to take back their life with the TruHealth 30-Day Fat Loss System. When each of them purchases the TruHealth Bundle ($263.99) within one BP, you get yours for FREE! Read more qualifying details here.