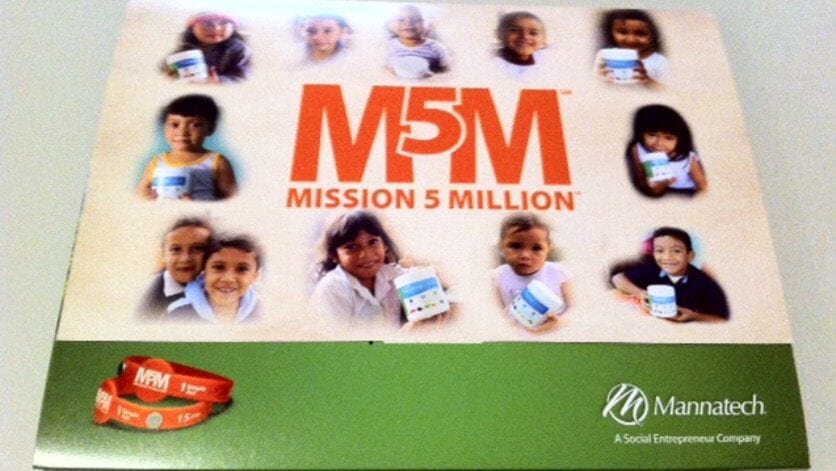 M5M Info Kit – A Tool That Tells the Whole Story
The mission is all right here at your fingertips! Our new M5MSM Info Kit includes plenty of useful information about the M5M movement—to help you see how our mission works and how to share it with the world. 
Whether you're interested in simply nourishing yourself with our unmatched products, or sharing M5M with others, you'll find everything you need to get started!
Here's a brief overview of what's included: 
… and much more!
You'll want to save some time to explore all the materials in your package so you can begin to plan your course of action. Each item has been carefully designed to support your success! 
You can also get your copy today at Mannatech.com.