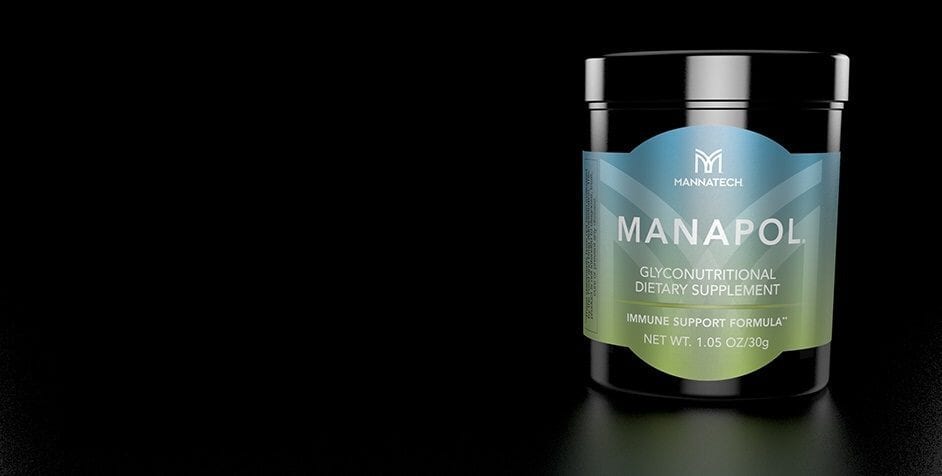 Manapol® Powder Now Available for Purchase While Supplies Last
Mannatech's most popular ingredient, Manapol, is back as a stand-alone product once again while supplies last. Following the success of our now-ended Manapol + Ambrotose® AO promotion, we've decided to continue offering Manapol on its own.
Manapol is one of the purest, most potent derivatives of the aloe plant available and is used in many of Mannatech's products. The power and efficacy of the aloe-based glyconutrients in Manapol powder make this an excellent source of cell-to-cell communication support*. The benefits of regular use of Manapol powder may include immune system support and gastrointestinal benefits*.
If you were a fan of our Manapol + Ambrotose AO offer, don't miss out on purchasing Manapol on its own before it's all gone.
Available in U.S. only. Not for resale in Canada. Item #15601. Available for Auto Order.