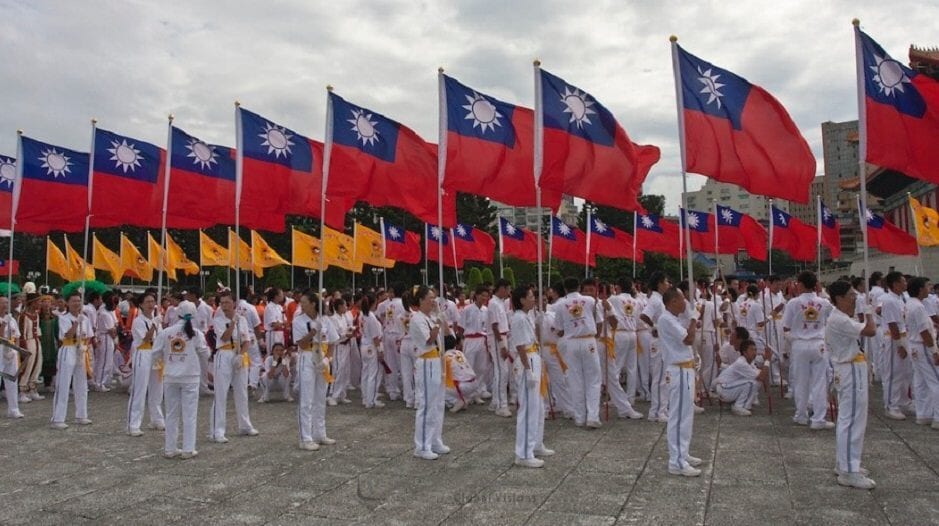 Taiwan Celebrates Double Ten Day
Every year on the tenth day of October, the tenth month, Taiwan celebrates the birthday of its country. Known as Taiwan National Day or Double Tenth Day, the holiday commemorates the 1911 Wuchang Uprising and celebrates by raising the flag in front of the Presidential Office Building, which is where Taiwan locals show their respect for the nation.
Mannatech Taiwan will be closed on Friday, October 9 to observe Double Ten Day.