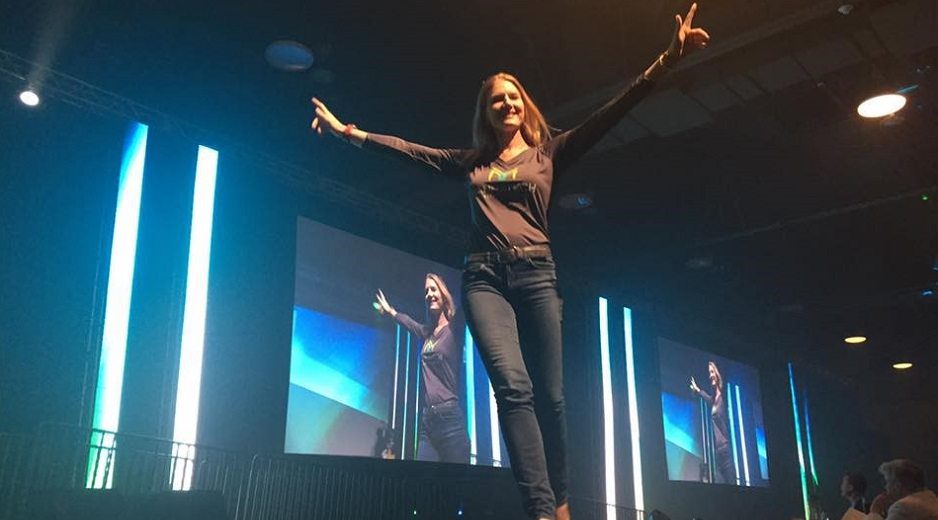 Mannatech Branded Apparel: Don't Leave Home Without It On
One of the quickest ways to get the attention of prospects is to show off your Mannatech style by wearing the new Mannatech branded apparel. At MannatechTools.com, you will find a variety of branded apparel that can be your billboard for just about any occasion.
Taking the kids to a soccer game on the weekend? Wear your Mannatech branded long-sleeve V-neck shirt ($19.99) or stylish logoed hat ($19.99) to make sure all the other parents know who to talk to about the best nutritional supplements to support their family's health and wellness.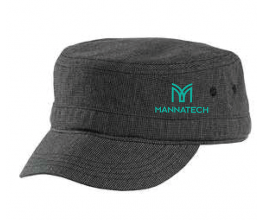 Want to talk business on the golf course? Your prospective recruits will know you mean business in your cool Mannatech branded Nike Golf Dri-Fit polo ($45.99).
While at the gym, you can draw the attention of those curious about how you got so fit while you wear your Mannatech branded performance t-shirt ($19.99).
To wear and share your Mannatech colors with pride, go to MannatechTools.com to get your gear on.