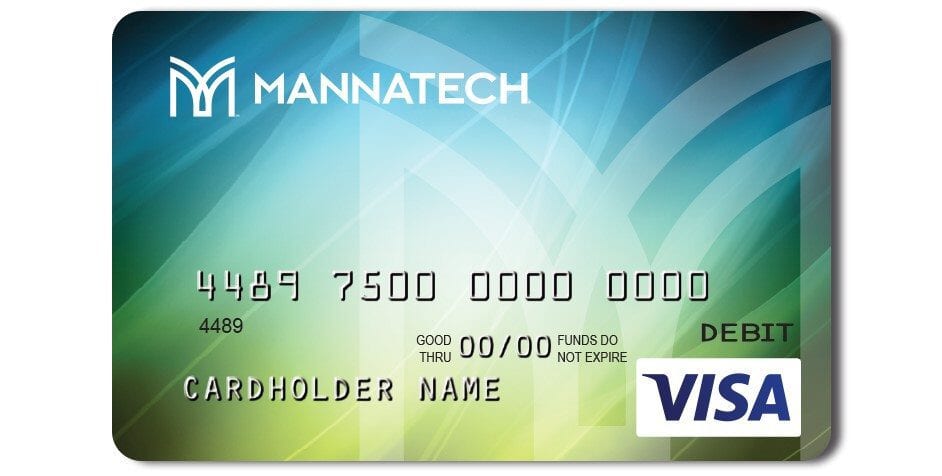 Mannatech Branded Visa Prepaid Debit Cards Are Now Available in the U.S. and Canada
Mannatech branded Visa prepaid debit cards are now available through Mannatech Pay, Mannatech's electronic commission payment system. The cards are available for Associates enrolled in Mannatech Pay in the United States and Canada.
The Visa prepared debit cards work wherever Visa is accepted. Associates who receive their commissions through Mannatech Pay can set up a pin number and use the cards at ATMs to transfer money out of their MannatechPay account to their bank account, print hard checks or make withdraws.
The debit cards are available now and can be ordered through the Mannatech Pay website. Mannatech Pay FAQs are posted in the library in English, Chinese and Spanish.
To enroll in Mannatech Pay to receive commissions electronically instead of through direct deposit, follow these four steps:
Log into your Mannatech back office account
Click "Request Mannatech Pay now" link, below "Log in" button
Go to "Manage My Business" link, then click "My Commissions" link
Fill out form, tick "I Agree" box, and click "Submit"
Your Mannatech Pay account will be automatically created and you will receive an email within 1-2 business days from notifications@mannatechpay.com with instructions on how to activate your Mannatech Pay e-wallet. Simply click the activation link in the email, and you will be taken to www.mannatechpay.com where you can follow the on-screen instructions to activate your account.
Once your Mannatech Pay e-wallet has been activated, you can log in and configure your payout option preferences and manage your commission payments going forward.