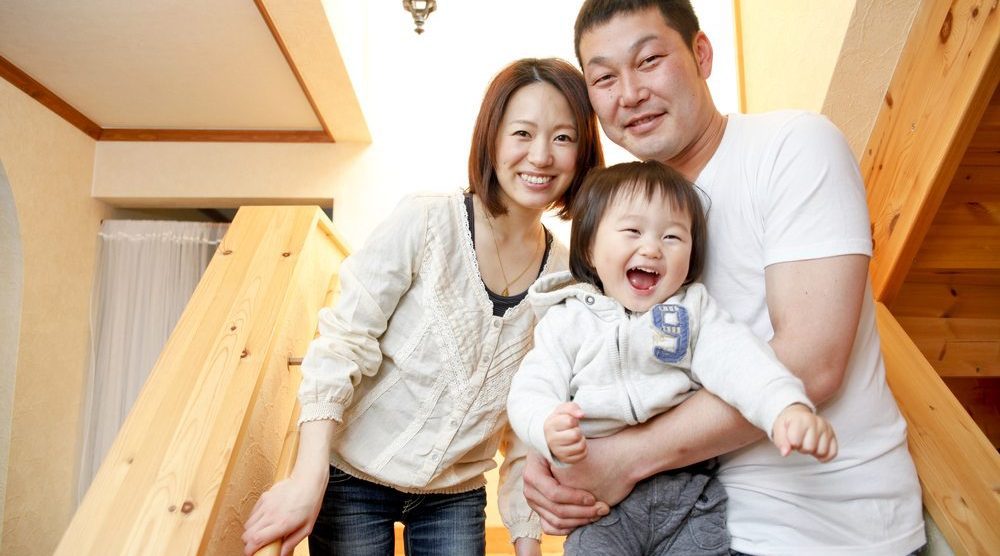 Watch Out Asia – Mannatech's Vision Program (MVP) Tour is Coming Soon
Mannatech's CEO and President, Al Bala; Global Wellness Director and Chairman of the Global Scientific Advisory Board, Dr. Steve Nugent; and Regional President of Asia, Patrick Park will be touring Asia throughout June and July to share the new company vision and brand, along with product training and information on the upcoming 2017 Global MannaFest℠ event in Las Vegas.
June 25 – Taipei, Taiwan
Saturday at 1:30 p.m.
TICC-Taipei International Convention Center, Room 101
1 Hsin-Yi Road, Sec. 5, Taipei 11049, Taiwan
June 28 – Seoul, Korea
Tuesday at 1 p.m.
Grand Hyatt Hotel, Grand Ballroom
322 Sowol-ro, Yongsan-gu, Seoul, South Korea 04347
July 2 – Osaka, Japan
Saturday at 1 p.m.
Osaka International Convention Center
5-3-51, Nakanoshima Kita-ku, Osaka 530-0005
July 3 – Hiroshima, Japan
Sunday at 2 p.m.
Dr. Nugent Seminar Training
Hiroshima International Conference Center
1-5 Nakajima-chou, Naka-ku, Hiroshima City
July 5 – Gunma, Japan
Tuesday at 2 p.m.
Dr. Nugent Seminar Training
Takasaki Washington Hotel Plaza
70 Yashima-cho, Takasaki City
July 6 – Tokyo, Japan
Wednesday at 2 p.m.
Dr. Nugent Seminar Training
Shinagawa Season Terrace
3F 1-2-70 Konan, Minato-ku, Tokyo
August 7 – Hong Kong, China
Stay tuned for more details