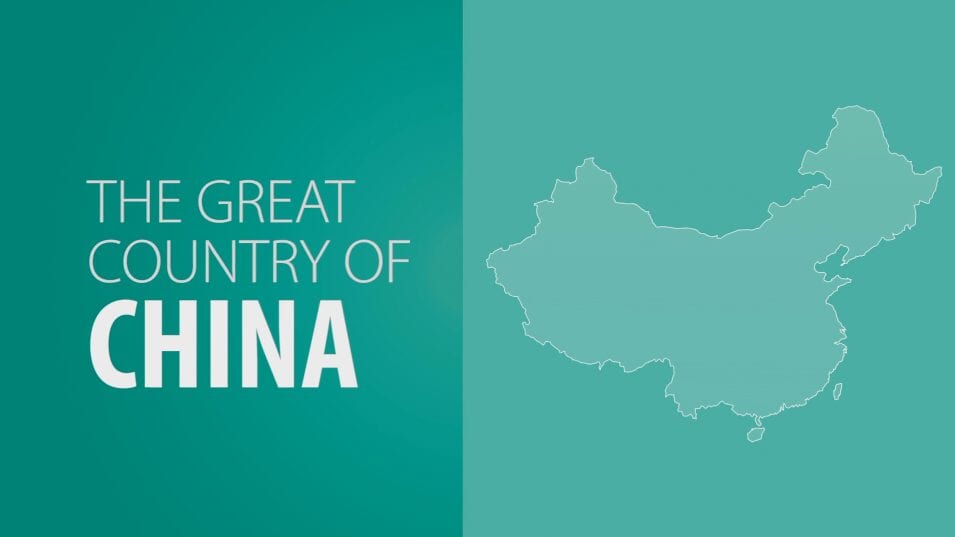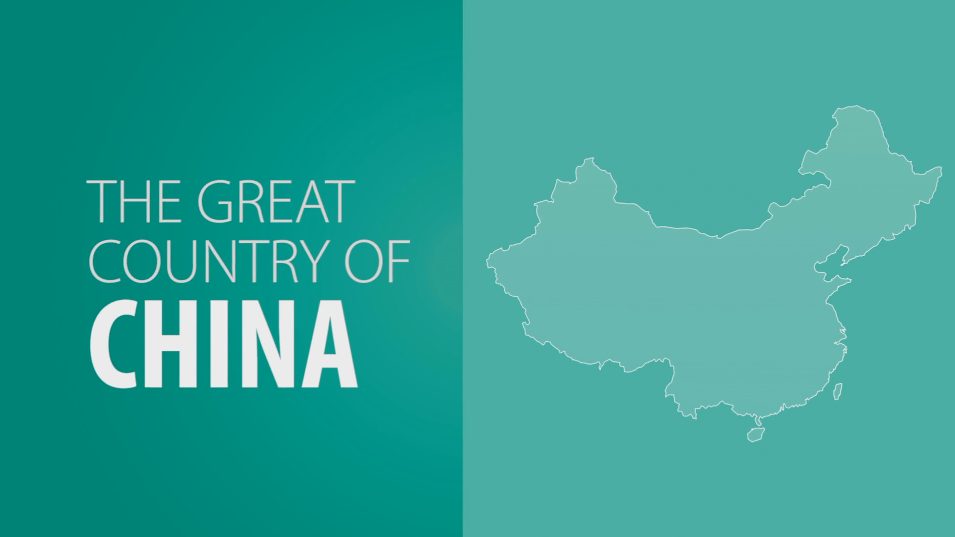 Mannatech China: Where To Get Information About Mannatech in China
In the coming months, Mannatech will open its cross-border e-commerce business* in Mainland China. For those outside of China seeking information about our upcoming opening, Mannatech Customer Service teams around the world are prepared to help answer questions and provide valuable information about our China program.
If you have questions about Mannatech China launch, please contact your regional customer service department. Each customer service team can help you learn more about the cross-border e-commerce business model as well as the products available in China.
The customer service team can also help you obtain a China e-commerce referral identification number that gives benefits to the Associate who refers a customer in China once the e-commerce business officially opens.
*"Mannatech's cross-border e-commerce model in China is a different opportunity from Mannatech's MLM business in other markets. Our cross-border ecommerce model in China is not an MLM or direct selling business."
---
Mannatech在中国:怎样查询Mannatech在中国的信息
在未来的几个月里,Mannatech将在中国开展跨境电子商务*。对那些在中国境外查询有关即将到来的开业情况,Mannatech在世界各地客服团队已准备帮助您并回答您的问题来为您提供有关我们中国项目的信息。
如果您有关于Mannatech中国启动项目问题,请联系您所在地区客服部门。每个客户服务团队都能帮助您了解有关跨境电子商务模式以及在中国市场的产品。
客户服务团队还可以帮您得到中国电子商务推荐号码。当中国电子商务正式开放后用电子商务推荐号码每推荐一个客户,经销商可以从中得利。
*"Mannatech's 在中国的跨境电子商务模式与Mannatech's 在其它市场的MLM 不同。我们的中国跨境电子商务模式不是MLM 或直销商业。."