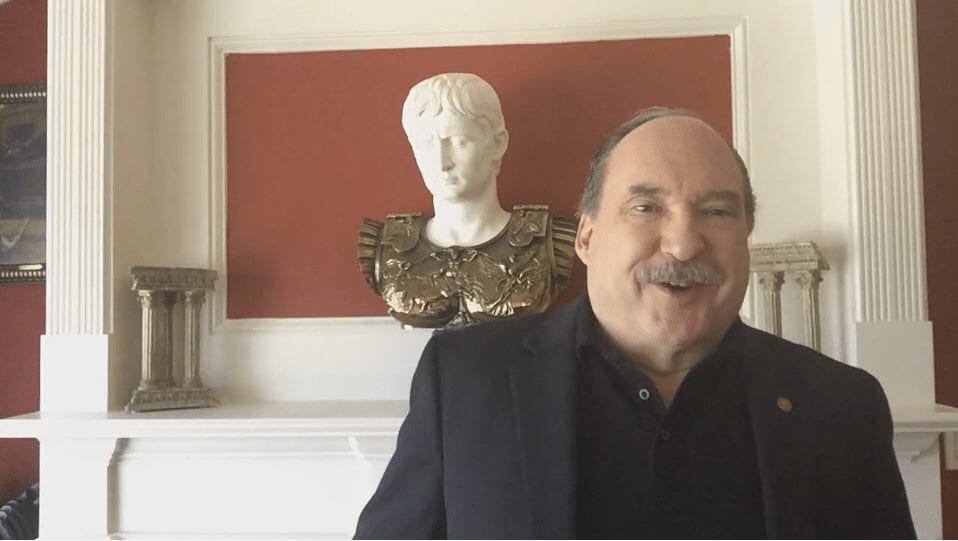 Video: Will You Join Dr. Nugent at #MannaFest2017 in Las Vegas?
In this video, Dr. Steve Nugent, Mannatech's Senior Global Wellness Director and Chairman of the Global Scientific Advisory Board, personally invites you to join us for the best MannaFest℠ event ever!
"We've got three action-packed days set up for you… in fact, we're going to have education, excitement and fun," said Dr. Nugent. "I'm going to be doing a special TruHealth™ training, as well as training sessions on the new products that we'll be launching. Yes, we will be launching some game-changing products at MannaFest 2017!"
Don't forget that for a limited time you can get a special MannaFest ticket bundle that includes Eric Worre's training session, all of the General Sessions, Dr. Nugent's product training and the M5M℠ Closing Celebration.
What are you waiting for? Register today to reserve your spot for the action and excitement of MannaFest 2017
Watch this video and share it with your team. What happens in Vegas, transforms the world.