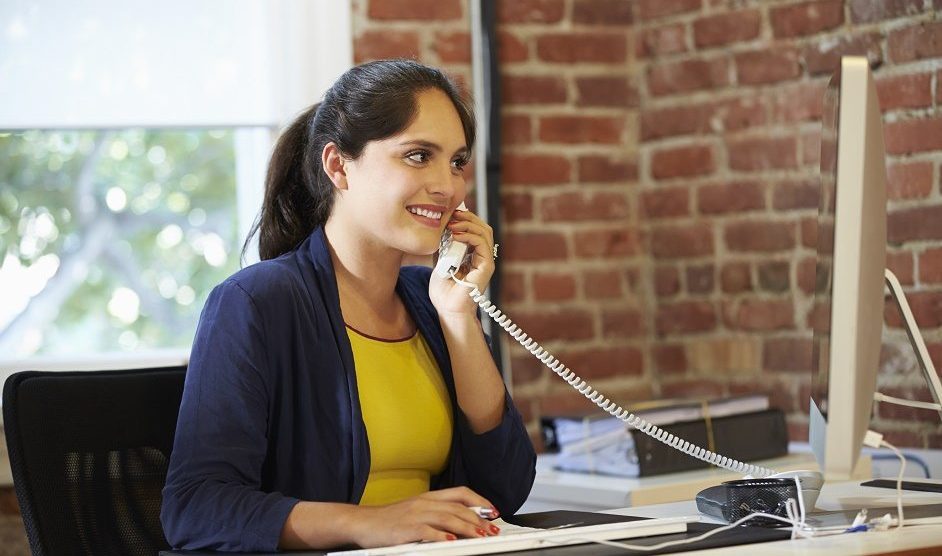 Mannatech Colombia: Llamada de Actualización en Noviembre 9
Conéctate con nosotros el próximo 9 de Noviembre para conocer los últimos detalles sobre la apertura de Mannatech Colombia la cual ocurrirá a comienzos del 2016 convirtiéndose en el primer país en Sur América para la compañía.
Entérate sobre las fechas, horas y lugares de la próxima gira programada entre el 18 y el 21 de Noviembre por varias ciudades en donde estará presente el nuevo staff corporativo al igual que expertos líderes de Mannatech en donde conocerás los pasos previos para la gran apertura.
Esta llamada se realizará tanto en Inglés como en Español.
Fecha: Lunes 9 de Noviembre de 2015
Horarios:
CST:
6:00 – 7:00 p.m. CST (Español)
7:30 – 8:30 p.m. CST (Inglés)
ET:
Miami y Colombia
7:00 – 8:00 p.m. (Español)
8:30 – 9:30 p.m. (Inglés)
Utiliza los siguientes números dependiendo de tu ubicación, luego ingresa el código: 2681210#
Colombia: 01 800-518-0808
Estados Unidos: 800-768-2983
México: 00 1 800-514-6285
El Salvador: 800-6068
Mannatech Colombia tiene ya una página en Facebook! Dale me gusta a www.facebook.com/MannatechColombiaInc y recibe las últimas y más emocionantes noticias sobre este Nuevo Mercado.
Mannatech Colombia Update Call on November 9
Please join us on Monday, November 9 for a special update on the soon coming launch of Mannatech Colombia. This new Hispanic market will be opening early 2016 and will be the first South American market for Mannatech.
Hear all about upcoming tour dates, meetings, new corporate leaders and next steps for the launch on this phone call which will be in both English and Spanish.
See below for details.
What: Mannatech Colombia Update Conference Call
When: Monday, November 9, 2015
6:00 – 7:00 p.m. CST (SPANISH)
7:30 – 8:30 p.m. CST (ENGLISH)
How: Call one of the numbers below depending on your location, then dial access code: 2681210#
Colombia: 01800-518-0808
United States: 800-768-2983
Mexico: 001800-514-6285
El Salvador: 800-6068
Mannatech Colombia now has a Facebook page! Visit www.facebook.com/MannatechColombiaInc to like the page and get all the latest updates about this exciting new market.