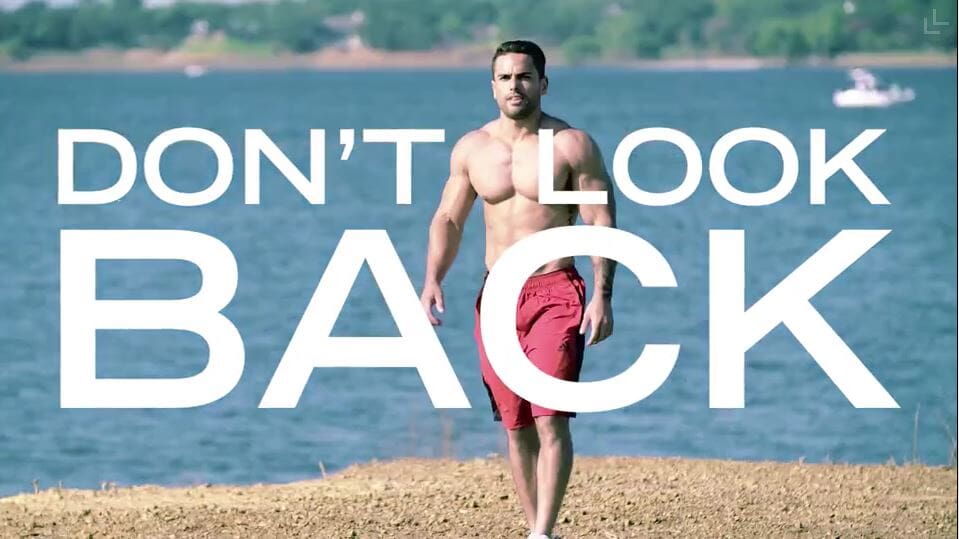 Get Fit and Lose Weight with Mannatech: Watch This Video!
Cross-Fit Champion Ricardo Sobalvarro stars in this promotional video for products that can help you target body fat, build muscle and strengthen your health and wellness across the board.
Mannatech's proprietary products are sold in 24 countries and are used by over half a million people, making them not just another line of supplements, but some of the most advanced food-based supplements available. In fact, we're so confident you'll love our products, we offer a 180-day 100% satisfaction guarantee.† Get ready to experience a real difference.
The Mannatech products featured in this video include:
We recommend you also check out our Refresh and Rejuvenate 30-Day Purification Program as well as the following fitness and wellness products:
To learn more about all of these products, click on each one and order your combination of Mannatech fitness and wellness products to help you become a healthier, happier you.
†Mannatech guarantees your full satisfaction. If not completely satisfied contact Customer Care and return the product within 180 days for a full refund. See Quality is Guaranteed or Section 5.13 of the Associate Policies & Procedures for full details.