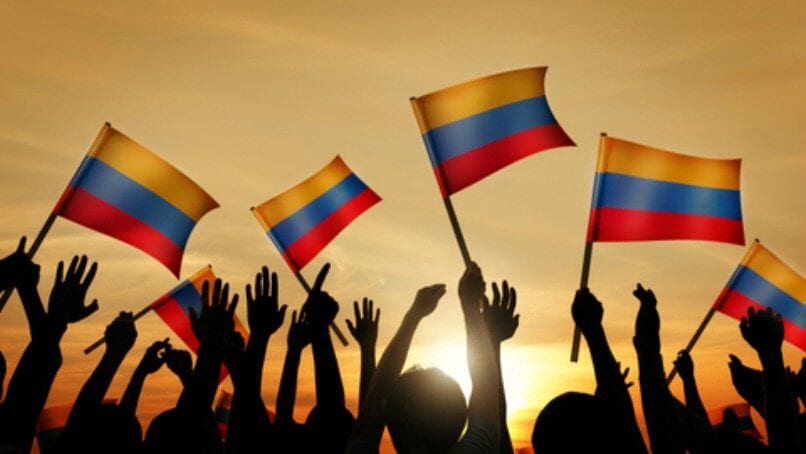 Mannatech Colombia's June Pre-Launch Meetings
We are excited to announce the upcoming pre-launch meetings in Colombia this June. Mannatech Silver Presidential, Luciano Fidalgo, will be presenting the company mission, products and business opportunity in selected cities.
Colombia will be the first Mannatech operation in the South American market. Contact your friends and family in the Columbia area, and join us for these FREE meetings.
All meetings are from 7-9 p.m., except the last meeting in Bogota which will be from 4-6 p.m. Colombia Standard Time.
Barranquilla:
June 1, 2015–           Smart Suites, Calle 80 No. 51-B-25
June 2, 2015-            Smart Suites, Calle 80 No. 51-B-25
Medellin:
June 3, 2015 –          Hotel Poblado, Plaza Carrera, 43A No.4, Sur 75 Av. El Poblado
Cali:
June 4, 2015 –          Movich Hotel, Avenida 9 Norte No. 9-24
Bogota:
June 5, 2015-             Holiday Inn Express, Carrera 7 #67-39
June 6, 2015-             Holiday Inn Express, Carrera 7 #67-39               4PM-6PM