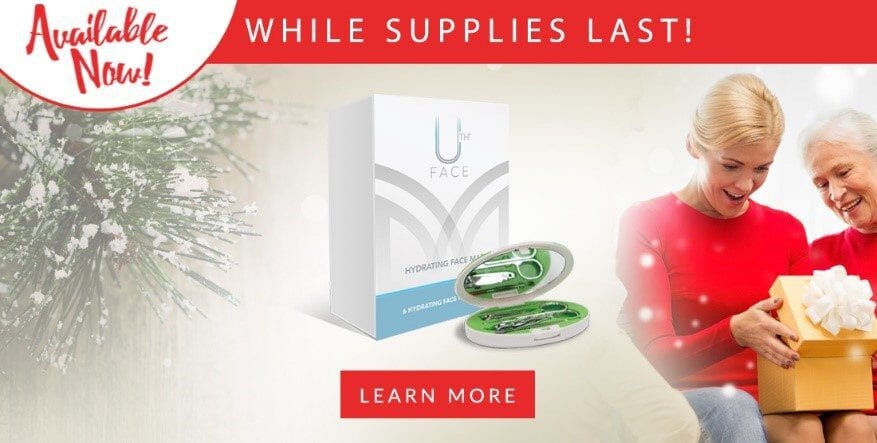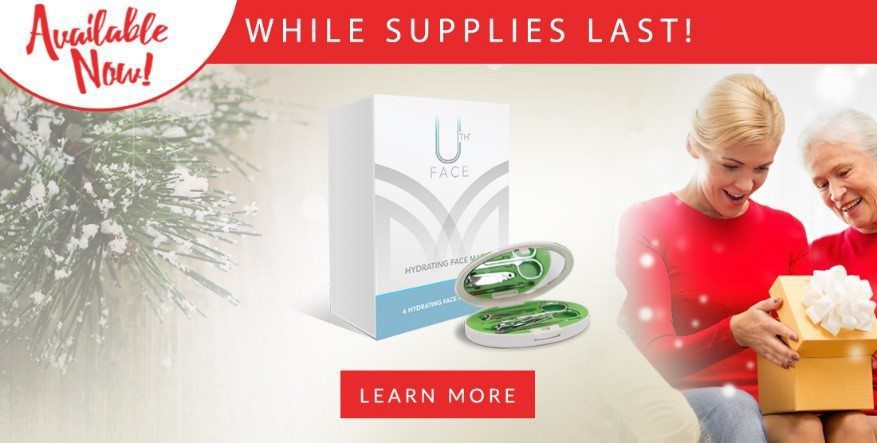 Mannatech Launches New UTH™ Facemask – Give the Gift of Beautiful Skin this Season
Now available for a limited time is Mannatech's new Uth Facemask. Give the gift of beautiful skin this holiday season! Gift the facemask to a friend or family member, or try it for yourself.
Mannatech's Uth Facemask helps to hydrate the skin through the use of a lightweight mask. The mask contains natural ingredients that help leave your skin feeling smooth, and hydrated, while helping reduce signs of aging.
The cold winter months can leave your skin feeling dry, but the new Uth Facemask can help soothe, nourish and moisturize your skin, leaving you with a beautiful glow just in time for your holiday party.
Try the Uth Facemask today! Now for a limited time, when you buy one box of Uth Facemasks, you'll receive a FREE manicure kit. This travel-friendly kit will help you give the gift of relaxation and pampering this holiday season.
Get yours while supplies last. Order item #52201 (U.S.) Available in the U.S. only. Not for resale in Canada.
Share your excitement over Mannatech's special holiday promotions on social media by using the hashtag #UnwraptheWellness.
For more information, please visit our Unwrap the Wellness website.