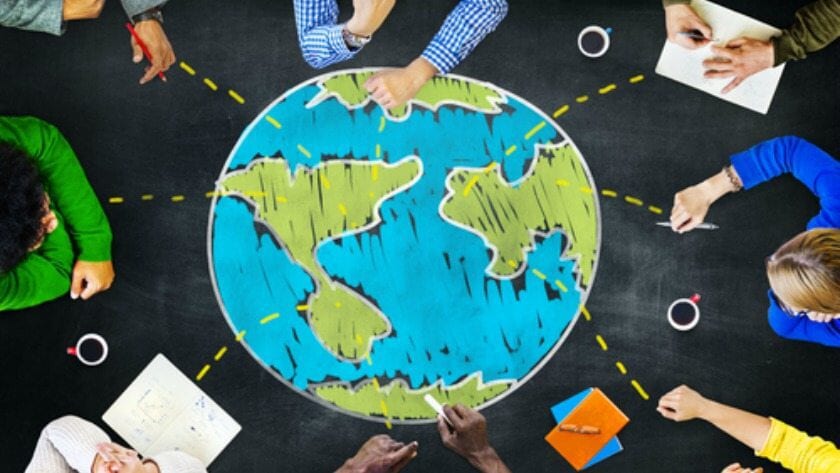 Mannatech Makes Independence Day Global
While the Mannatech Corporate office celebrates Independence Day in the U.S. on July 4, it is a great opportunity to share how Mannatech has brought wellness and financial independence to so many people around the world.
Earlier in the year, North American Associates came together to celebrate at MannaFest 2015. At MannaFest, renowned economist Paul Zane Pilzer gave insight into the economic shift that is creating opportunities for wellness entrepreneurs as represented by Mannatech. The wellness revolution led by Mannatech gives opportunities to Associates around the world to build businesses and find their financial freedom.
A number of Associates also reached new levels of success that have taken them toward financial security for themselves and their families. We saw Art and Peta-Anne Ackerman look forward to a rewarding retirement after 45-year careers. Nat and Silence Weeks shared how Mannatech created opportunities for themselves and their two sons.  We also saw how Kristi Kozel was able to quit her job, thanks to the Mannatech opportunity, spend more time with her family and home-school her children.
While Mannatech was able to bring great rewards to families, younger Associates have taken full advantage of those opportunities and are living life to the fullest. JP Koster shared about the freedom he has to travel around the world and check off "bucket list" experiences. Allison Baek's success with Mannataech has allowed her to follow her passion to help preserve and safeguard wildlife in California.  Kathy Martz also revealed that she was able to pay off her mortgage in three years with income from her Mannatech business.
There were others who saw incredible health benefits by using Mannatech products. David Lee was a fast-food-junkie. With his weight expanding and wellness failing, he turned to Mannatech and his outlook has never been healthier. Finally, Sharion McGee, who reached National Director within 100 days of joining Mannatech, said the best part of succeeding with Mannatech has been the fact that she can include her 80-year old mother as a business partner, who has been energized by her Mannatech experience.
"My mother has a new lease on life," said McGee. "Her health is soaring and she has it in her heart to be National. It's been a long time since I've seen so much life from my mother. She is just out there having fun."
These are just a few examples of how the Mannatech opportunity has given Associates the freedom and independence that they've been waiting for.