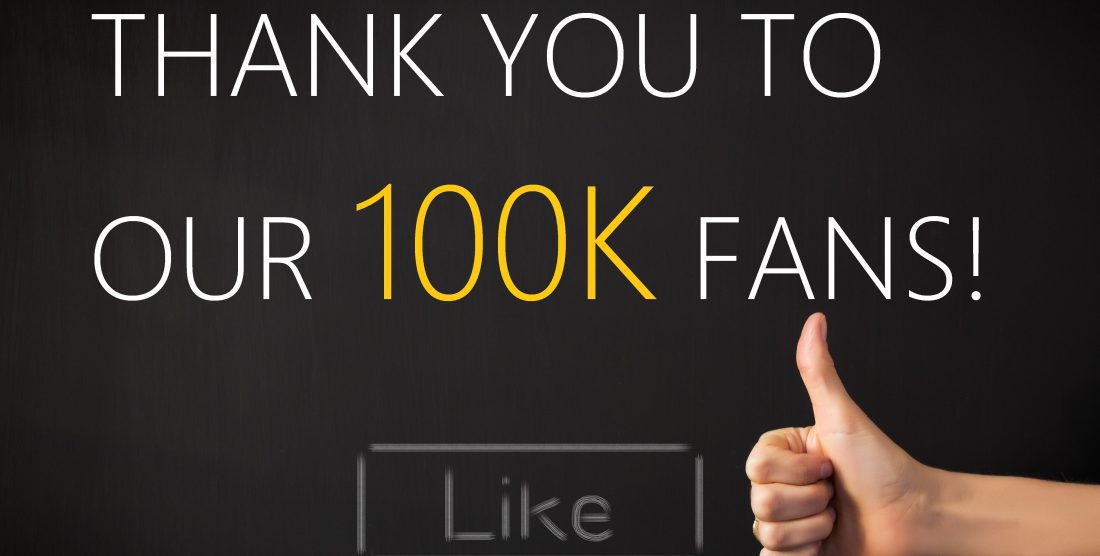 Mannatech Reaches 100,000 Facebook Likes
On Saturday, July 4, Mannatech officially received over 100,000 Facebook likes! This milestone sets Mannatech apart as a company well-loved and uniquely established to make a big impact on the world today through our products and business opportunity. We are honored to have each and every one of you following along and celebrating our growth and achievements in the realms of nutritional supplements and skin care products.
Your support signifies the recent rise of people looking to join the Wellness Revolution. You're looking for a way to improve your health and wellness with safe, natural products. You want to experience the financial freedom that can come through running your own business. Mannatech is all about merging those two desires, and we are thrilled to have you with us!
Every single one of our 100,000 fans has a different face, story and set of talents. You are all Mannatech. Over the course of 20 years, you have contributed to our culture and have molded us into the international, multi-million dollar company that we are today. We could not be here without you.
Now you're all in one place: Facebook! We want to extend a huge thank you to all 100,000+ of you who have decided to "like" us and be a part of our journey.
For those of you just now joining us: welcome to the family. Our mission is to fight global malnutrition by nourishing the world with Real Food Technology® supplementation while empowering and rewarding the lives of those who champion our cause. We are partnered with the M5MSM Foundation to impact the global epidemic of childhood malnutrition by linking five million consumers of our products with five million children in need.
We invite you to learn more about Mannatech, Incorporated by visiting ourwebsite and by following along on our other social networks, including Twitter,LinkedIn and Instagram.
Thank you again!
Mannatech