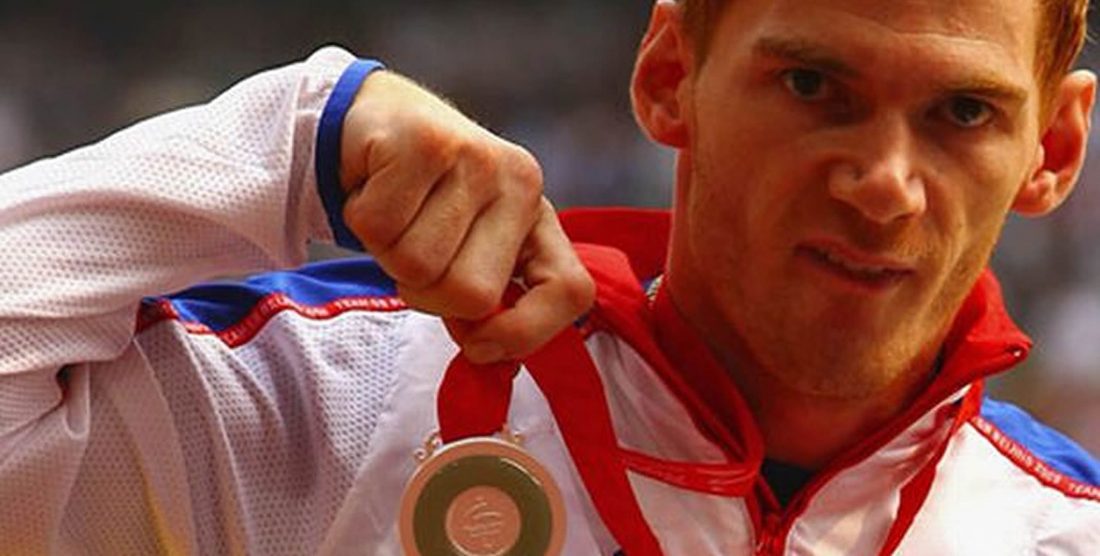 Mannatech Paralympian Selected to Compete in Paralympic Games in Rio de Janeiro, Brazil
Mannatech Europe recently announced that Mannatech Associate and Team Mannatech Member, Stephen Miller, has been selected for his sixth Paralympic competition at the Paralympic games in Rio de Janeiro, Brazil this September.
Miller, from Cramlington, England, will represent Great Britain and will compete in the F32 Club Throw. The games in Rio mark Miller's sixth Paralympic games since he started competing 20 years ago after he made his Paralympic debut in Atlanta, Georgia in 1996 at the age of 16. Now at age 36, he is the most experienced member of the British Athletics team going to Rio.
Miller is included in a squad of more than 50 athletes that will compete for medals in Rio. The Paralympics in Rio promise to be one of the most competitive and exciting Paralympics ever, and competition to get on the team has been fierce, with qualification stretching back to last year.
"It's amazing to be selected for my sixth Paralympics, but it's been a tough selection process, as there are so many talented athletes in Great Britain," he said. "I have to thank my coach and mother, Ros, who have been fantastic as always. My sponsors Speedflex, The Performance Clinic, Think Chiropractic and Mannatech have supported me tremendously. Thanks to my wife for putting up with me, especially during the tense selection period, and my brother who is my biggest supporter. Of course I have to thank The National Lottery and British Athletics who have made it possible for me to train to my limit. I'm happy that I'm still fighting and I am going to give everything to deliver a performance I can be proud of in Rio."