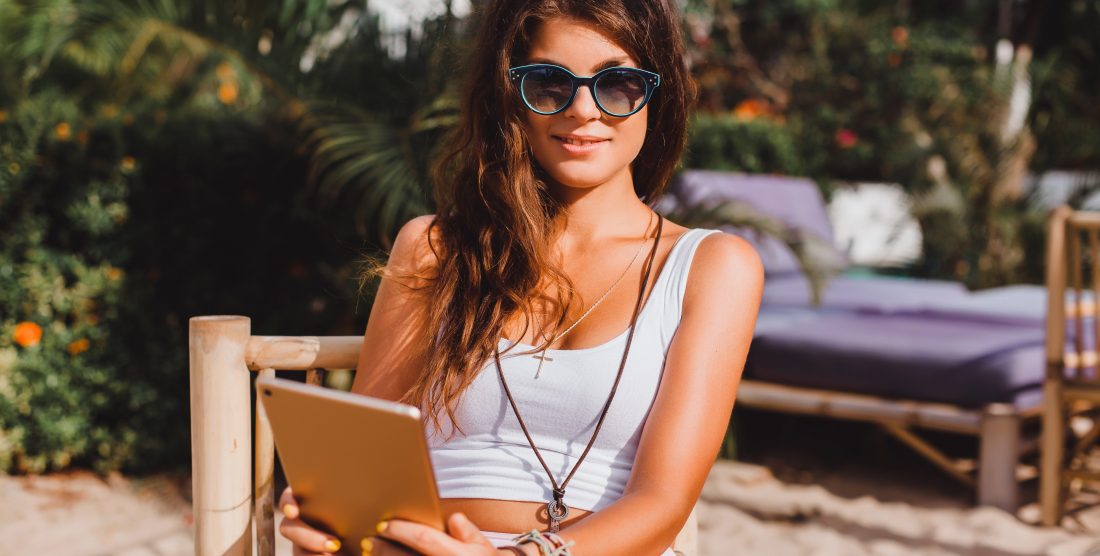 Win an iPad Mini or Samsung Television When You Reach National Director in Three Business Periods
Mannatech loves rewarding Associate leaders. Our Fast Start Rewards Program recognizes new U.S. or Canadian Associates who get on the fast track to success with their Mannatech business.
When you put in the hard work to become a National Director within your first three Business Periods, we'll reward you with prizes worth $450 that you can choose from, which are listed on the Mannatech Real Rewards website. Prizes include an iPad Mini 2, a Samsung television, a Keurig brewing system and much more.
With Mannatech, you have the opportunity to achieve true financial freedom, pursue your dreams, enjoy more time with your loved ones and earn Real Rewards. Get started today toward your goal or let your team know about Mannatech's Fast Start Rewards Program.
We would love to feature and recognize our fast and upcoming leaders! If you have already won a prize, please send us a picture of yourself with the prize item you chose to PR@Mannatech.com.
---
Gana un iPad Mini o una televisión Samsung cuando alcances el nivel de Líder Nacional en tres periodos comerciales
A Mannatech le encanta recompensar a los Asociados líderes. Nuestro Programa de Recompensas para el Inicio Rápido reconoce a los nuevos Asociados de EE. UU. y Canadá que han iniciado rápidamente su camino hacia el éxito en Mannatech.
Si trabajas fuerte para convertirte en Líder Nacional en tus tres primeros comerciales, te recompensaremos con premios por un valor de $450 dólares. Puedes elegir tu premio de la lista de premios que se encuentra en el sitio web de recompensas reales de Mannatech.
Los premios incluyen un iPad Mini 2, una televisión Samsung, un sistema de preparación de café Keurig y mucho más.
Con Mannatech, tienes la oportunidad de lograr una libertad financiera real, perseguir tus sueños, disfrutar de más tiempo con tus seres queridos y ganar Recompensas Reales. Empieza hoy a trabajar para lograr tu meta y comparte con tu equipo la información sobre el programa de Recompensas para el Inicio Rápido.
¡Nos encanta reconocer y hablar de nuestros líderes que han avanzado rápidamente en su negocio Mannatech! Si ya ganaste un premio, por favor envíanos una foto de tuya con el premio que elegiste a PR@mannatech.com.