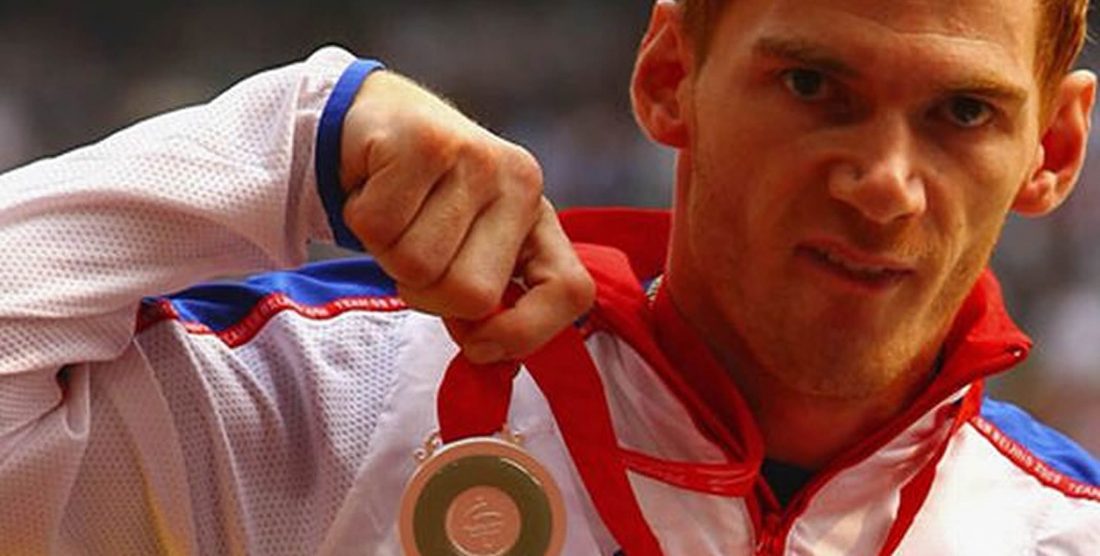 Mannatech-Sponsored Paralympian Receives Bronze Medal at Rio Paralympics
Team Mannatech Member, Stephen Miller, from Cramlington, England won a bronze medal at the Paralympics in Rio de Janeiro, Brazil for the F32 club throw, earning his best season record of 31.93m.
This is Miller's sixth Paralympic competition since he started competing 20 years ago at the 1996 Paralympics in Atlanta, Georgia.
Mannatech congratulates Stephen on his achievements and athletic performance in Rio. We are proud of your hard work and are happy to be a part of your support group as you have worked fiercely to achieve your dreams.
To read more about Stephen's full story, click here.