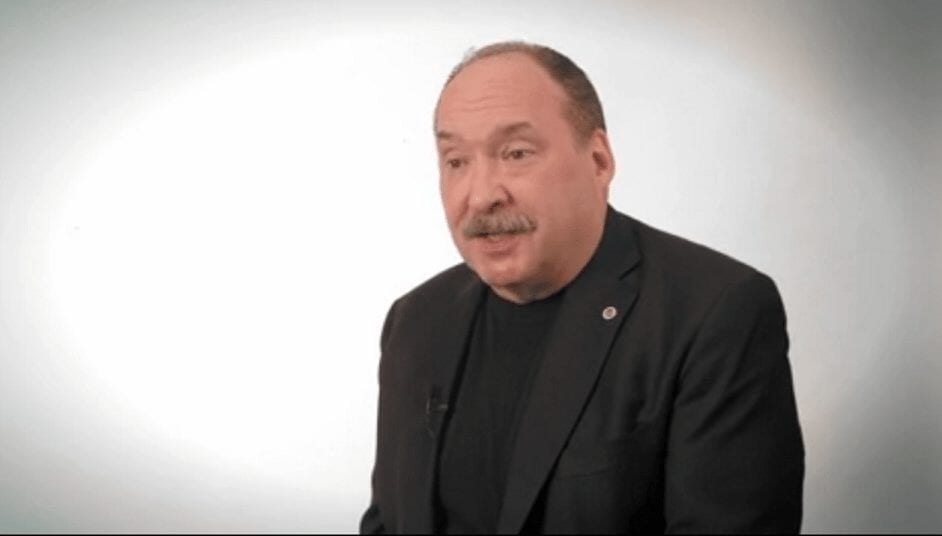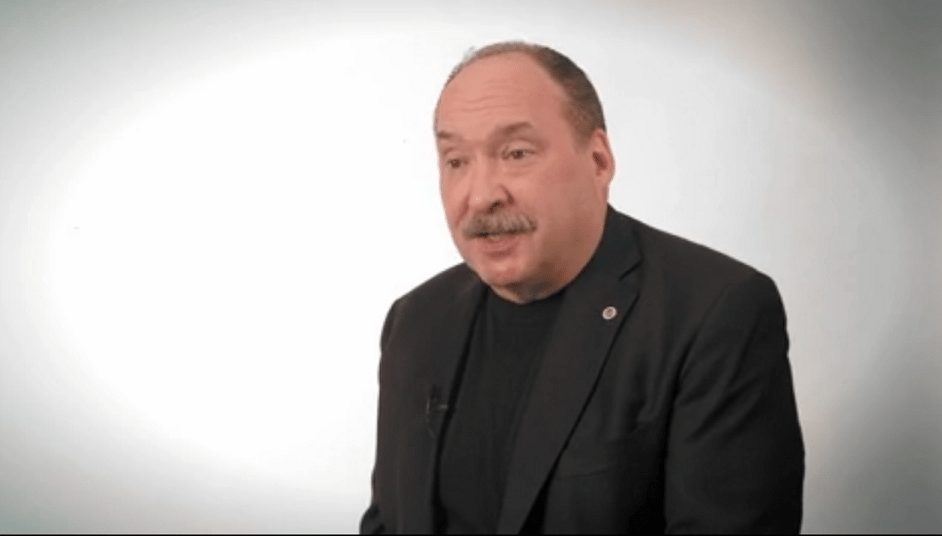 Dr. Steve Nugent Takes on Europe for the European Tour 2016
Dr. Steve Nugent, Mannatech's Global Wellness Director and leader of Mannatech's Global Scientific Advisory Board, is visiting Europe this October.
He will be sharing his knowledge of Mannatech's ground breaking products and in particular Mannatech's latest innovative product designed for fat-loss, due for introduction to Europe in 2017. He will also share information about our new range of Essential Oils and the "Glyconutrient difference."
Now is the time to join us and to fully understand how Mannatech can Transform Your Life with one of the most important fat-loss products on the market today.
Dr. Nugent has more than 38 years of experience in the area of Integrative Medicine. He has tested more than 6,000 dietary supplements and has formulated more than 100 products. He is internationally recognized as an expert in his field and has been educating on wellness for more than 30 years.
To register, contact ukcustserv@mannatech.com. A charge of £20.00, €20.00, 200.00kr per ticket will be payable at the event. If you haven't registered, the cost will be £25.00, €25.00, 250.00kr payable at the event.
SATURDAY

22nd October

Spain

Barcelona

11.00 – 13.30 &

15.00 – 17.00

Hotel HCC Montblanc, Via Laietana, 61, 08003

Barcelona

SUNDAY

23rd October

Sweden

Helsingborg

13.00 – 17.00
Scandic Helsingborg Nord, Florettgatan 41, 250 24

Helsingborg

MONDAY

24th October

Norway

Haugesund

18.30 – 21.30
Park Inn Haugesund Airport Hotel, Helganesveien 24

4262 Avaldsnes

SATURDAY

29th October

Netherlands

Hilversum

13.00 – 17.00
Van Der Valk Hotel Hilversum – De Witte Bergen,

Rijksweg 2, 3755 MV Eemnes

SUNDAY

30th October

UK

Watford

13.00 – 17.00
Hilton Watford, Elton Way, Watford, WD25 8HA
TOUR EUROPEO 2016 Transforma Tu Vida Dr. Steve Nugent
El Dr. Steve Nugent, Director de Bienestar Global de Mannatech y líder del Mannatech's Global Scientific Advisory Board (Comité Asesor Científico Global de Mannatech), está de visita en Europa.
Va a compartir su conocimiento de los productos punteros de Mannatech y en particular sobre el innovador producto de Mannatech diseñado especialmente para la pérdida de grasa de manera saludable, junto con el concepto BCI (Índice de Composición Corporal), en su introducción a Europa a principios de 2017. También compartirá información sobre nuestra nueva gama de aceites esenciales y la "diferencia del Gliconutriente".
Ahora es el momento de unirse a nosotros y comprender por completo cómo Mannatech puede Transformar Tu Vida.
El Dr. Nugent tiene más de 38 años de experiencia en el área de la medicina integrativa. Ha probado más de 6.000 suplementos dietéticos y ha formulado más de 100 productos. Es reconocido internacionalmente como un experto en su campo y ha estado educando en el bienestar durante más de 30 años.
Para registrarte contacta espcustserv@mannatech.com, se realizará un cargo de €20.00 por entrada que se efectuará en evento, si no te has registrado el coste será de €25.00 a abonar en el evento
SÁBADO

22 de octubre

España

Barcelona

11.00 – 13.30 y

15.00 – 17.00

Hotel HCC Montblanc, Vía Laietana, 61, 08003

Barcelona

DOMINGO

23 de octubre

Suecia

Helsingborg

13.00 – 17.00
Scandic Helsingborg Nord, Florettgatan 41, 250 24

Helsingborg

LUNES

24 de octubre

Noruega

Haugesund

18.30 – 21.30
Park Inn Haugesund Airport Hotel,Helganesveien 24

4262 Avaldsnes

SÁBADO

29 de octubre

Holanda

Hilversum

13.00 – 17.00
Van Der Valk Hotel Hilversum – De Witte Bergen,

Rijksweg 2, 3755 MV Eemnes

DOMINGO

30 de octubre

Reino Unido

Watford

13.00 – 17.00

Hilton Watford, Elton Way, Watford, WD25 8HA