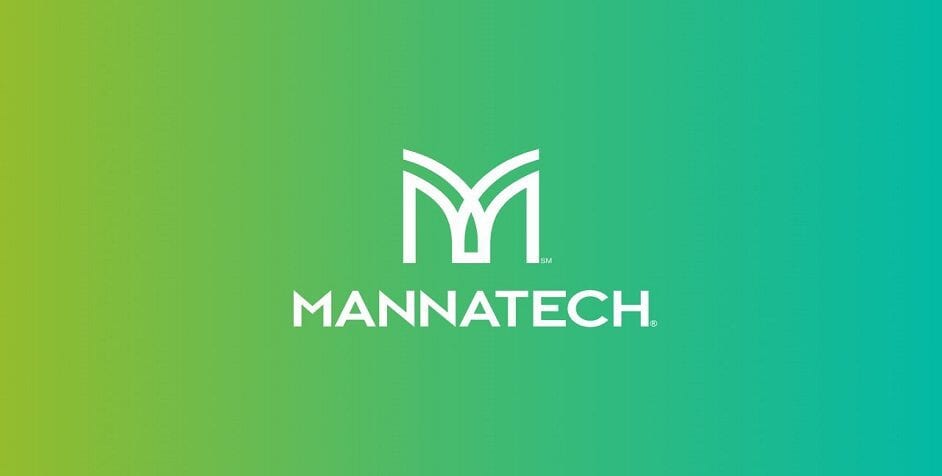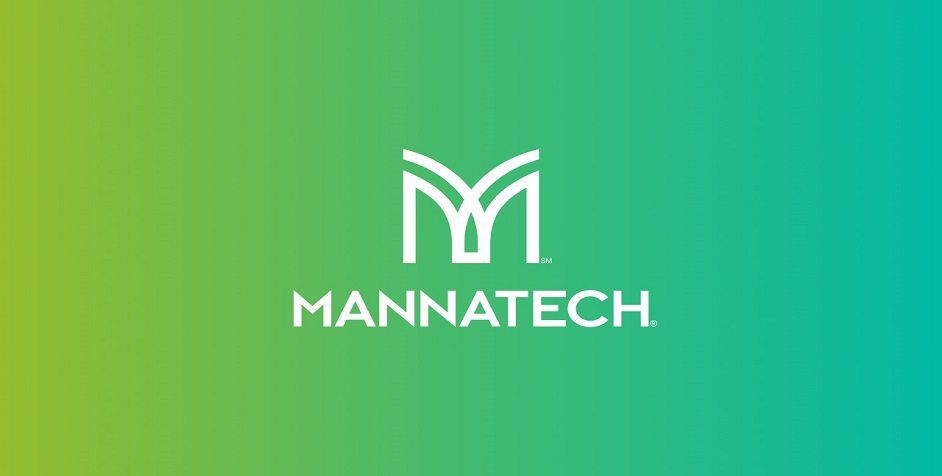 Mannatech Wins Chairman's Healthcare Award by Latin Business Association
Mannatech will receive the Chairman's Healthcare Award by the Latin Business Association (LBA) at the 40th Annual Sol Business Awards Gala on Friday, October 14 at the Crowne Plaza Hotel in Los Angeles.
Mannatech was nominated and was unanimously approved for the award by the LBA's Board of Directors. Annually awarded to a company who is progressively making a difference in the healthcare industry, this recognition was given to Mannatech this year due to the company's commitment and innovative approach to health and wellness* as well as its dedication to the Latino community.
"We are honored to be recognized among such a prestigious group of organizations who share in our passion, not only of better health and wellness, but also for the Latino market," said Alfredo "Al" Bala, Mannatech's CEO and President. "Mannatech is truly grateful to accept this celebrated award, and we look forward to furthering our devotion to supporting the health and wellness needs of the members of the Latino community."*
As a part of the company's commitment to supporting the growing needs of the Latino market, Mannatech will be attending the LBA's Global Business Summit, which will provide Latinos around the world the opportunity to learn more about the company's business opportunity. With more than 30,000 attendees expected at the event, Mannatech will also share about its unique, glyconutrient-based health, wellness, fitness and skincare products to this group of entrepreneurs, business leaders, government representatives and industry experts from across the U.S. and internationally.
The LBA Global Business Summit will take place October 12-14 at the Crowne Plaza Hotel at Commerce, 6121 Telegraph Road, Commerce, California 90040. Connect with Mannatech and learn more at booth #2829.
To begin transforming your life or the lives of those around you, please visit Mannatech.com.
*These statements have not been evaluated by the Food and Drug Administration. These products are not intended to diagnose, treat, cure or prevent any disease.
---
Mannatech reciba el premio de salud del Chairman de la Asociacion Latina de Negocios
Mannatech®, Incorporated recibirá el Premio Presidente para el Bienestar (Chairman's Healthcare Award) de la Asociación de Negocios Latinos (Latin Business Association, LBA) en la 40 gala anual de premiación Sol Business, que se realizará el 14 se octubre en el hotel Crowne Plaza en Los Ángeles.
Mannatech fue nominada y aprobada unánimemente para recibir el premio por el Consejo Directivo de LBA. Este reconocimiento, que se entrega anualmente a una compañía que progresivamente hace una diferencia en la industria de la salud, se otorga este año a Mannatech debido al compromiso de la empresa y a su innovadora estrategia de salud y bienestar, * así como por su dedicación a la comunidad latina.
"Nos honra ser reconocidos, entre un grupo tan prestigioso de organizaciones que comparten nuestra pasión, no solo por la salud y bienestar, sino por el mercado latino", dijo Alfredo "Al" Bala, CEO y Presidente de Mannatech. "Mannatech realmente agradece este celebrado reconocimiento y esperamos incrementar nuestra dedicación al apoyo a las necesidades de salud y bienestar entre los miembros de la comunidad latina".
Como parte del compromiso de la compañía con apoyar las crecientes necesidades del mercado latino, Mannatech asistirá a la Cumbre Global de Negocios de LBA, que otorgará a los latinos en todo el mundo la posibilidad de aprender más sobre la oportunidad de negocios que ofrece la compañía. Con más de 30,000 asistentes esperados en el evento, Mannatech también hablará sobre sus productos únicos, para la salud, bienestar, buen estado físico y cuidado de la piel, basados en gliconutrientes, ante un grupo de emprendedores, líderes de negocios, representantes de gobierno y expertos en la industria en todo EE. UU. y a nivel internacional.
La Cumbre Global de Negocios de la LBA, tendrá lugar del 12 al 14 de octubre en el hotel Crowne Plaza, en Commerce, 6121 Telegraph Road, Commerce, California 90040. Conéctate con Mannatech y obtén más información en #2829.
Para iniciar la transformación de tu vida o la vida de aquellos a tu alrededor, por favor visita Mannatech.com.
**Estas declaraciones no han sido evaluadas por la Administración de Medicamentos y Alimentos de Estados Unidos. Estos productos no tienen la intención de curar, tratar o prevenir ninguna enfermedad.