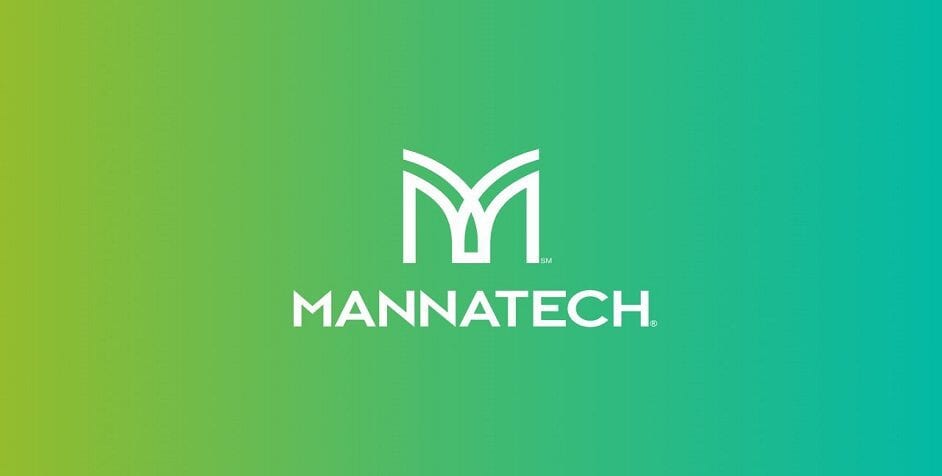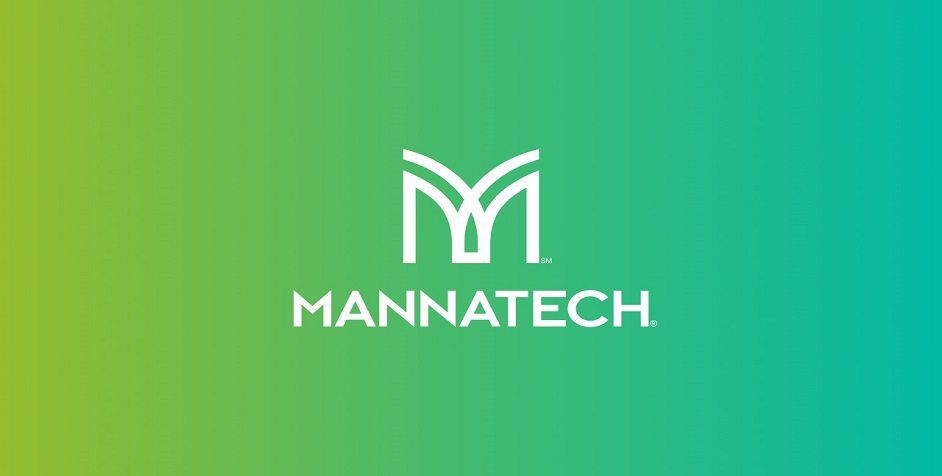 Mannatech's New Business Ethics Department Partners with Associates to Set Standard for Industry Compliance
As part of Mannatech's new brand, the company's new Legal and Business Ethics Department has been created to partner with Associates to support the company's commitment to a culture of compliance. This change highlights the company's dedication and commitment to maintaining ethical operating procedures and business practices for its Associates, customers and employees around the world.
The new department is composed of legal and compliance staff who are committed to supporting Associates in their quest to build their business in a safe, compliant environment where they can achieve long-term success. The staff represents Associates in all of the 25 countries in which Mannatech operates.
"Mannatech is setting the standard for compliance in the direct sales industry because we are dedicated to creating long-term opportunities for our Associates," said Alfredo "Al" Bala, Mannatech's CEO and President. "Our Business Ethics Department is now more aligned to meet the growing needs of our Associates and will partner with the field in order to help Associates be more competitive in a growing global market. With our culture of compliance, we are on a path that will enable us to grow and prosper in every market in which we operate."
The new Legal and Business Ethics Department is responsible for working closely with industry trade groups to help develop compliance best practices and understand how to create a culture of compliance.
"We are very excited to be able to support Mannatech's Associates to help remove barriers to success," said Erin Barta, Mannatech's General Counsel. "We believe we will be able to help Mannatech's sales Associates to build lasting businesses for years to come."
Mannatech's Legal and Business Ethics Department has also recently partnered with a new law firm in order to continue serving the company and its independent sales Associates with trusted legal counsel. This partnership will enable the company to support its business ethics efforts through the elimination of unauthorized online sales to protect Mannatech's hardworking business builders. The Business Ethics team is excited to begin this partnership and believes this will provide Mannatech with the latest technology, resources and insight needed to put the company at the forefront of the direct selling industry.