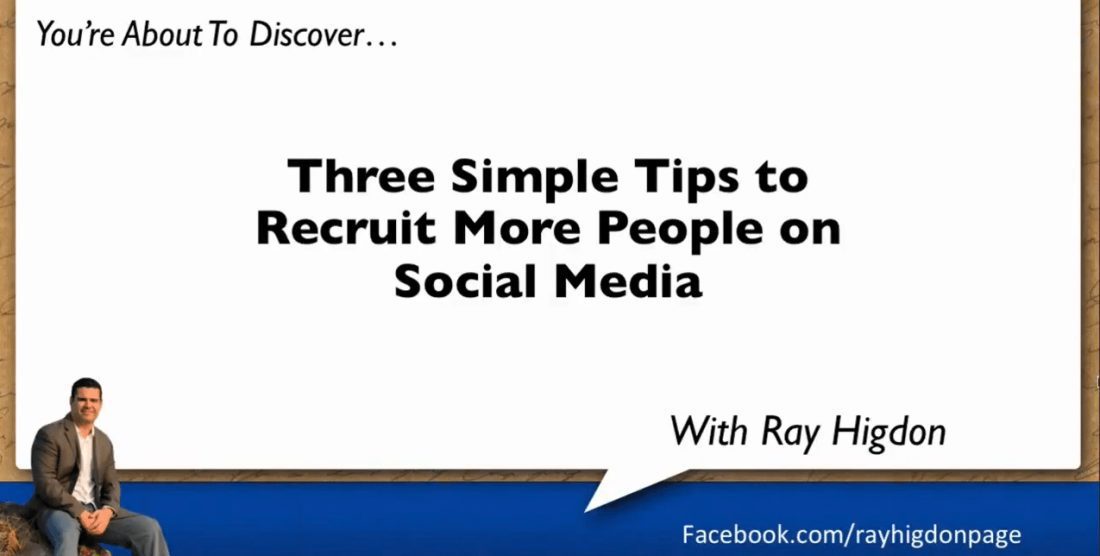 Watch the First Mannatech Social, Mobile, Global Bootcamp Webinar
If you missed last week's sneak-peek webinar showcasing just some of the training you will learn at Mannatech's first ever Social, Mobile, Global Bootcamp event, it is now available to watch online. In this webinar, "Three Tips to Recruit More People Using Social Media," social media expert Ray Higdon will give you a few tips and tricks to using social media to build your business. To watch the first webinar, click here.
Be sure to join us on Tuesday, July 12 at 7 p.m. CT for the second sneak-peek webinar, "Four Strategies to Get Prospects to Reach Out to You on Social Media," which will be led by social media expert Jessica Higdon. Ray Higdon says, "The first webinar was the appetizer, but the second webinar is the main course." You don't want to miss it!
To register for the second webinar, click here. You will receive an email with instructions on how to watch the webinar. This webinar will not conflict with Mannatech's regularly scheduled Tuesday Night Live, which is set for Tuesday, July 12 at 7:30 p.m. CT.
Did the webinars leave you wanting to learn more about building your business using social media? Be sure to register for Mannatech's Social. Mobile. Global. Bootcamp. This two day training event held in Dallas, Texas and via live stream July 30-31 with Jessica and Ray Higdon is an industry first.
This training will ONLY be made available through your paid registration to attend the event in-person or via live stream.