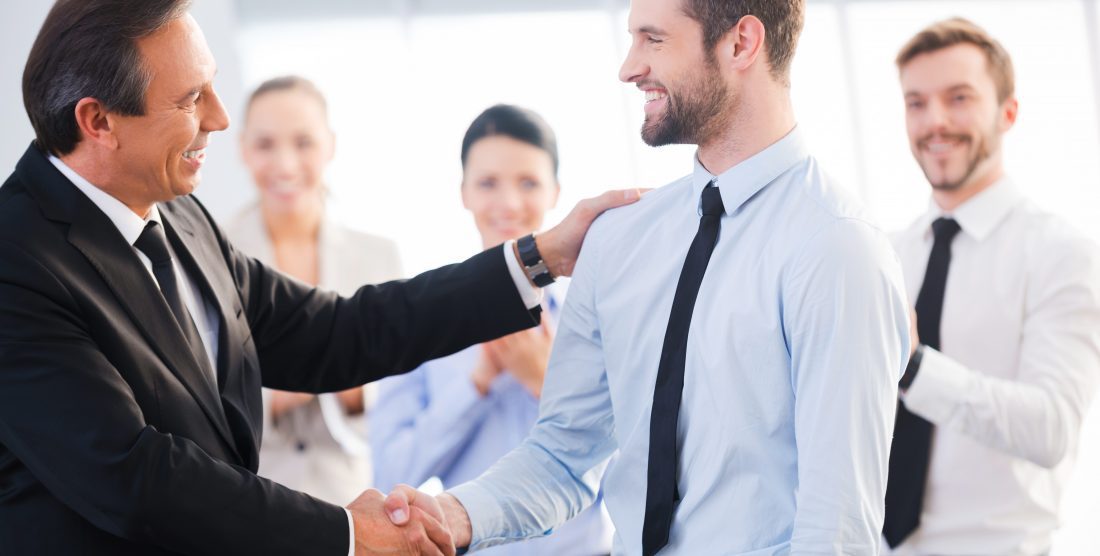 Mannatech's New Recognition
"It's your life, your one and only life – so take excellence very personally." – Scott Johnson
 Mannatech is upgrading its Recognition Program to support you and your Mannatech business. We understand the importance of recognition and want to honor the hard work and achievements of successful Mannatech Associates. Through the upgrade, we have developed new ways to honor success and have created a new reward system. Moving forward, success stories, certificates, web sites and other recognition materials will all be branded with the same distinct look and feel so that recognition efforts can be easily recognized.
Success Stories
We are featuring success stories of Associates who are making big strides in their business and are achieving great success. These stories can be shared with prospects and your team members to inspire and promote confidence and an "if they can do it, I can do it" attitude. Remember, these success stories will have the same look and feel moving forward. Be sure to check them out and share.
Leadership Recognition
It is very important that you be recognized soon after an achievement is accomplished. In order to timely applaud and honor you, we have put together a very regal reward system that will be mailed to you directly which includes a personalized letter, certificate, leadership pin and certificate holder.
Be sure to look for your personalized Leadership Recognition package in the mail as you reach new leadership levels. Take pictures with your pin and certificate and post them on Facebook for the world to see. At the next event you attend, we will more formally shake your hand and raise the roof to celebrate you and your new leadership level.
Social Media Badges
To help celebrate your Mannatech achievements, we will be launching Mannatech's social media badges specifically designed for each Leadership level. Share your accomplishments and dreams with everyone you know through Mannatech's new social media badges.
Once you reach a new level, you will be able to download a graphic from the resource library to post on your favorite social media site. These badges may even get people to ask about your achievements. It's a great way to share your success as well as inspire curiosity from potential prospects and business builders.
Make the badge your profile picture or tweet it to your upline or downline. This badge is a symbol of dedication and success, so show it off proudly! Stay tuned for more information on our social media recognition badges and an exact launch date.
Coming soon  
We will be featuring:
1) An online Presidential "Hall of Fame"
2) A dedicated AllAboutMannatech.com page exclusive to honoring achievements
3) A new Million Dollar Club page dedicated to the 200+ Associates who have earned $1 million in commissions during their Mannatech careers
Recognition never felt so good! Stay tuned for all these updates.