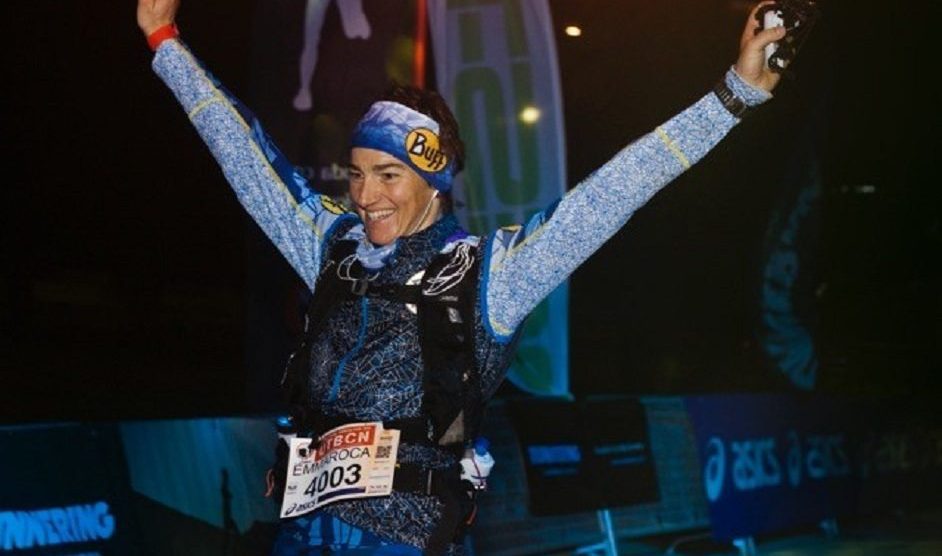 Meet Emma Roca of Mannatech's® Global Scientific Advisory Board
Name: Emma Roca
Location: Talló, Lleida, Spain
Meet Emma Roca, the female powerhouse on Mannatech's Global Scientific Advisory Board (GSAB). She is currently finishing her PhD in Biochemistry with an emphasis on the biochemical, physiological, genetic and cardiac impacts of mountain running.
She has been an elite athlete for more than 20 years, competing around the world in adventure racing, ultra-distance running and long distance triathlons. Roca is passionate about discovering and understanding the effects of sports on the body's metabolism. She is studying what the body needs in order to be the most healthy as it relates to sports.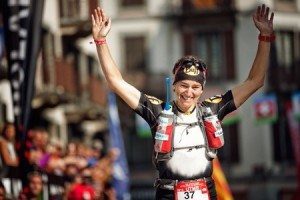 Roca decided to accept the invitation to join Mannatech's GSAB because she believes in the company's products and the science-backed, validated research behind Mannatech's Glyconutrition technology.
"Mannatech's products can change people's lives in many ways," said Roca. "They can help others maintain a healthy lifestyle, from the most extreme athletes to individuals who are less active."*
Roca has been taking Mannatech products since early 2015 to help support her lifestyle as an elite ultra-endurance athlete. She is over the age of 40 and understands the importance of living a healthy lifestyle.
Roca speaks from experience about pushing the human body to the limit both physically and mentally. As a biochemist, she understands the effects of physical activity on her body, especially when the volume and intensity are above normal.
"As I got older, my joints and muscles seemed to recover more slowly than I expected," Roca said. "I realized that now, more than ever, I need good nutrition and solutions that can help me recover more quickly, especially while racing in ultra distance, working as a professional firefighter and raising three children."
She believes Mannatech's products have helped transform her life and will continue to transform the lives of those around the world.*
"We can supply validated data and information that back-up Mannatech's products and claims. I am excited to help share the importance of using supplements as an everyday routine to those I meet through my experience with Mannatech's Global Scientific Advisory Board," Roca said.
Mannatech's Global Scientific Advisory Board is composed of of top-tier, independent scientists tasked with supporting the company's continued commitment to providing groundbreaking, science-backed nutritional supplements to its worldwide customer base.