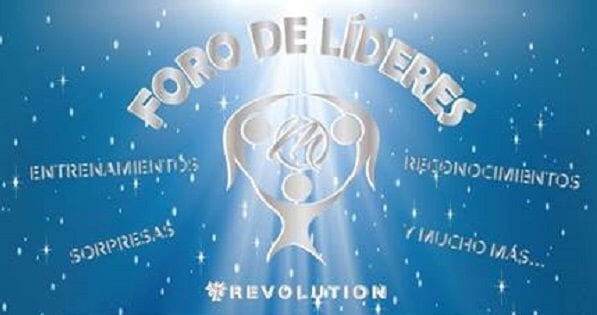 Mexico Leadership Event this Saturday
We're bringing the Mannatech Revolution to Mexico on Saturday, May 23. Join us for this leadership forum, featuring Mannatech President Alfredo Bala, Gold Presidential Johanna Gil Bala, Platinum Presidentials Wendy and Don Kremer, Presidential Germain Vaca and Product Training Specialist Lilibeth Paniagua. These leaders will share valuable information regarding the Mannatech opportunity, the value in our products and how to grow your business to reach the next level.
Date: Saturday, May 23, 2015
Time: 10:00 a.m.
Location: Hotel Fiesta Americana Minerva, Salon Stelaris
Aurelio Aceves 225, Guadalajara, JAL
Foro de Líderes en México este sábado
Estamos llevando la Revolución de Mannatech a México este sábado 23 de mayo. Acompáñenos en este Foro de Líderes en donde presentaremos al Presidente de Mannatech, Alfredo Bala, a la Presidencial Oro Johanna Gil Bala, a los Presidenciales Platino Wendy y Don Kremer, al Líder Presidencial Germain Vaca y a la entrenadora de producto Lilibeth Paniagua. Estos líderes compartirán valiosa información sobre nuestros productos y sobre cómo hacer crecer su negocio para alcanzar nuevos niveles de éxito.
Día: Sábado, mayo 23 de 2015
Hora: 10:00 a.m.
Lugar: Hotel Fiesta Americana Minerva, Salón Stelaris
Aurelio Aceves 225, Guadalajara, JAL