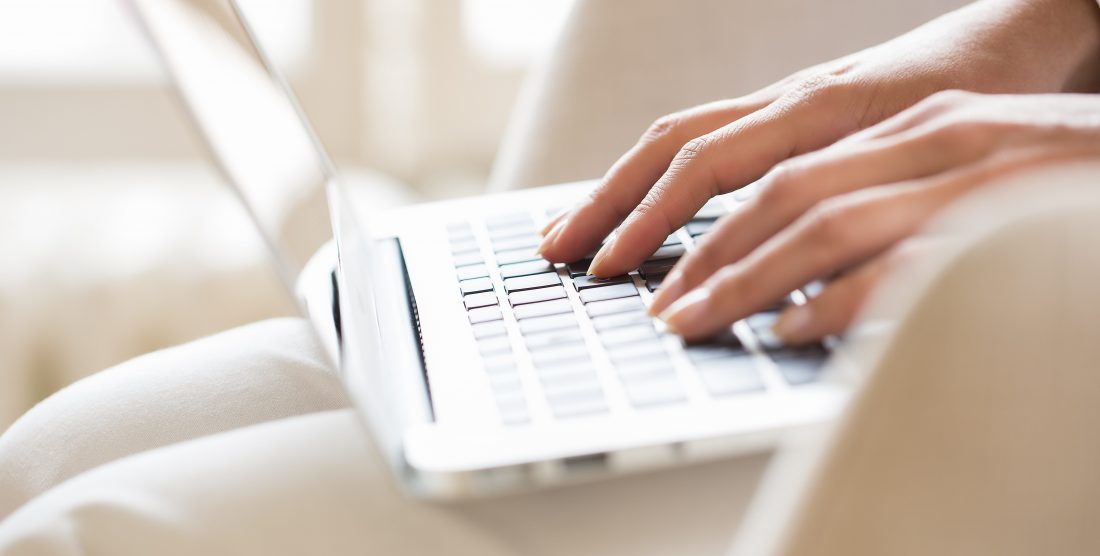 System Maintenance – May 21 to May 24
You deserve the most up-to-date technology possible to help you build your Mannatech business. We are pleased to announce that we are upgrading our order-taking system to more efficiently and effectively take and process product orders. As a result, some elements of our system will be unavailable from Thursday, May 21 at 7 a.m. CST until Sunday, May 24 at 6 p.m. CST.
During the implementation of the upgrade, you can conduct business-as-usual with only a few temporary wrinkles:
You will still be able to place orders online, although orders will not be shipped from Thursday, May 21 through Monday, May 25 during the upgrade time as well as the Memorial Day closing. Email confirmations of orders placed during this time will not be sent until Monday, May 25.
The call center staff (1-800-281-4469) is available to take your orders manually and answer questions on May 21-22. They will not have access to the online system during those days, however. They will manually enter your registrations and orders into the system when they return to work on Tuesday, May 26.
No overnight orders will be placed until Tuesday.
Success Tracker will not be refreshed with updated data until Monday, May 25.
For more information, or if you have further questions, please contact Mannatech's Call Center at 1-800-281-4469. As a reminder, the Corporate office will be closed on Monday, May 25 for Memorial Day.