My Mannatech Business Lets Me Be A Boss On My Own Terms
NAME: Naomi Enevoldson
LOCATION: Australia
RANK: Presidential Director
Having previously owned two retail businesses, Naomi Enevoldson from Coff's Harbour, Australia, knew what it was like to be her own boss. She also knew that a traditional business did not give her the flexibility and freedom she needed to raise her young family. So when she found Mannatech, it was the answer she was looking for.
"I was really looking for something I could do around my family and, initially, to bring in a bit of extra money to help with the bills. I was also very sick at the time, so I didn't even think I could hold down a job outside of my home."
As Naomi browsed online for a home business she could transition to, she stumbled across Silver Presidential Director James Hannan's website which promoted his Mannatech business. Ironically, Naomi knew James and Kasey Hannan because they attended her church, so she approached them to learn more about what they were doing. The next day, James presented the business opportunity at a local coffee shop and Naomi joined on the spot.
She immediately started taking Mannatech products. "My head was clearer and I had more energy. I knew the products really worked," she said.
As Naomi became convinced of the products' benefits, she also learned about Mannatech's M5M℠ Foundation. The thought of being a social entrepreneur who was helping fight childhood malnutrition with every customer purchase convinced her that she could be passionate about this business.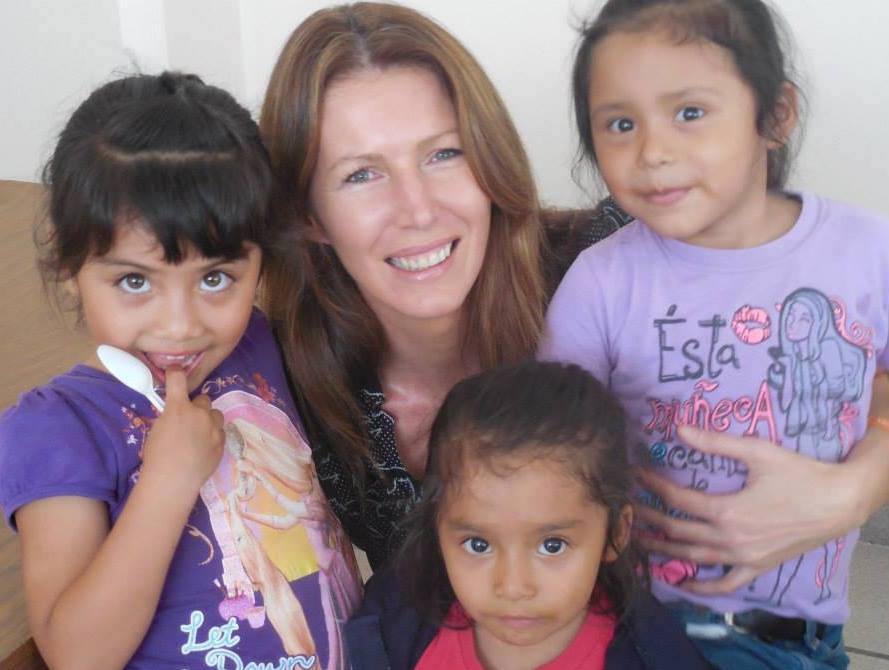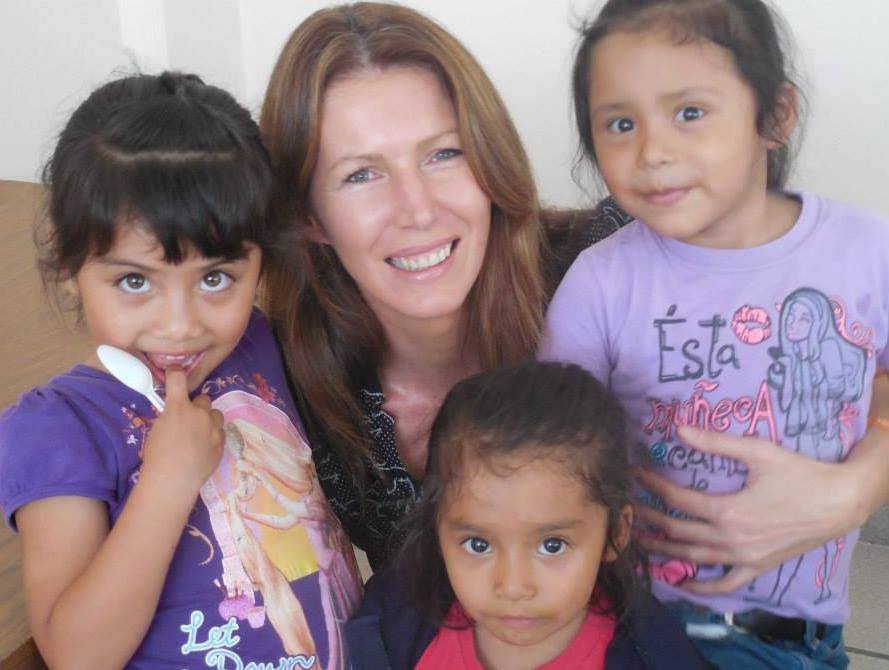 Because of her hard work building her Mannatech business, Naomi recently upgraded to the Presidential Director level and was invited to attend the all-expenses-paid-for #MannatechSummit2016 trip to Maui, Hawaii to learn about the new company initiatives for 2016.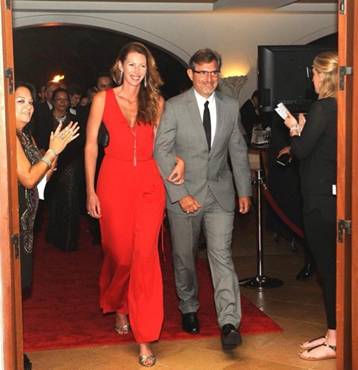 "I joined Mannatech because I was looking for a way to bring in an income that could work around my family. I had my own traditional retail businesses, but I didn't want that kind of lifestyle or have to work long hours outside of my home. But I loved being my own boss.
"All the things I have been passionate about – health, social justice and helping others has led me to my purpose. Mannatech is now my purpose, and I love helping others work from home and have more freedom and a better lifestyle. I also love seeing and hearing how the products have changed people's lives like they changed my own!" said Naomi.