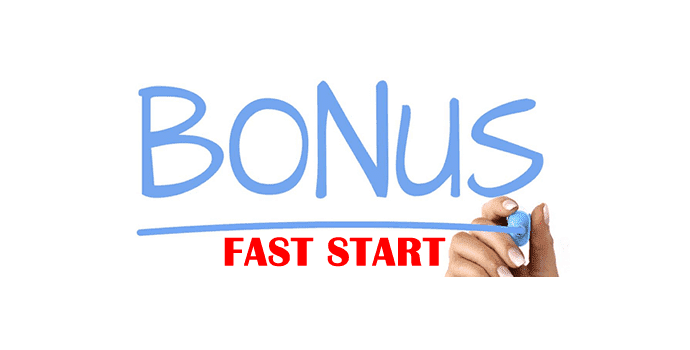 New Associates Still Have Time to Earn Fast Start Bonus
Great news for our new Associates! Before, new Associates can earn the Fast Start Bonus if they complete Team 2 or Team 4 by the end of the first full month after the enrollment. Now, we are extending the deadline! New Associates that enrolled in May have until the end of June to earn Fast Start Bonus. And Associates who enrolled in April can participate if they get Team 2 or Team 4 by the end of May. This gives our new Associates more time to earn up to $250 bonus!
This change starts in May and is ongoing. Make sure to share the good news with your team, help your new Associates start to earn fast!