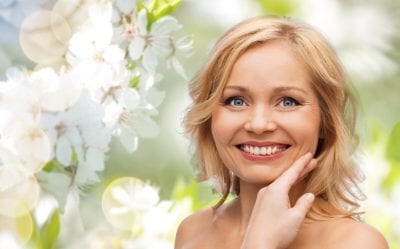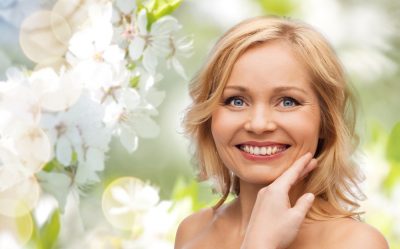 New December Product Reveal: Uth™ Facemask Coming Soon, Limited Time Only!
We've got BIG news! We're releasing a new skincare product we think you will love. The Uth Facemask, a unique skincare product developed by Mannatech's Skincare Innovation Center in Korea, will be available in North America next week, as a part of the "Unwrap the Wellness" fourth quarter promotions. This facemask will only be available for a limited time, so act fast!
The Uth Facemask represents the pinnacle of legendary K-Beauty's advanced skincare trend that has taken the world by storm. The Uth Sheet Facemask, rich in skin-conditioning herbals and glyconutrients, is designed to hydrate, enhance and support the natural beauty of the skin. This mask is designed for those seeking a superior skincare solution that includes specially selected herbals and glyconutrients that complement their existing skincare regime.
The Uth Facemask also works hand-in-hand with our other Uth products, as it is formulated to prepare the skin to optimally absorb Uth Rejuvenation Creme. The facemask also is known as:
A simple way to add extra hydration to the skin
Being made in Korea using skincare-specialized ingredients
Helping make the skin more supple
The facemask, which has become a staple of Mannatech's successful skincare business in Korea and Japan, makes for a perfect gift item this holiday season.
The Uth Facemask will be available, while supplies last, next week in the United States. Not for resale in Canada.
To learn more and order your Uth Facemask for the holidays, please check out our "Unwrap the Wellness" website next week.