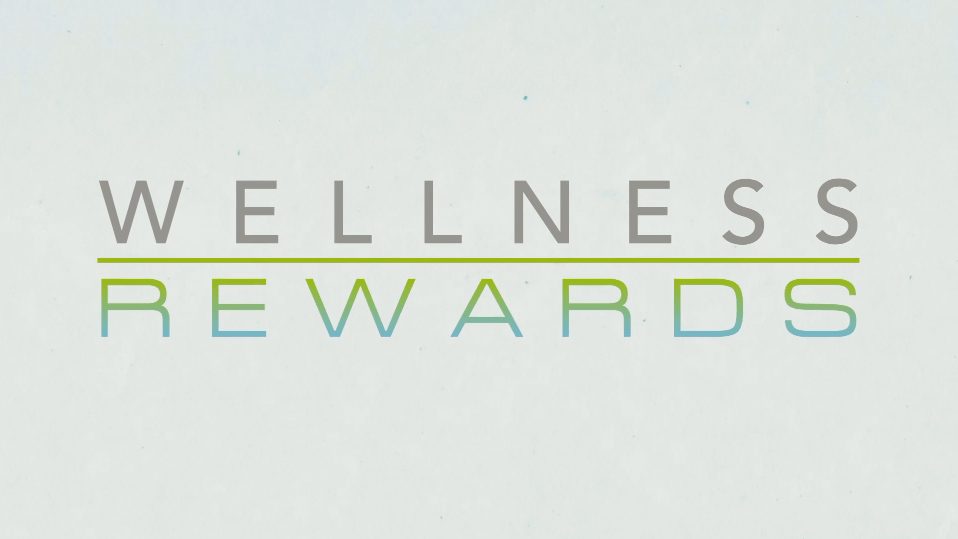 Video: Learn How the Wellness Rewards Program Works
In this new video, see how you can use the Wellness Rewards program to save on your favorite Mannatech products.
The Wellness Rewards program helps you earn rewards, delivered in the form of credit cash, that can be redeemed on your future Mannatech purchases.
Act fast! Wellness Rewards can only be earned between November 21 and December 31, 2016. Start earning your rewards today! Take advantage of our amazing new holiday products and promotions so you can begin earning your Wellness Rewards.
For more information on our Wellness Rewards Program, download the flyer and read our FAQ.