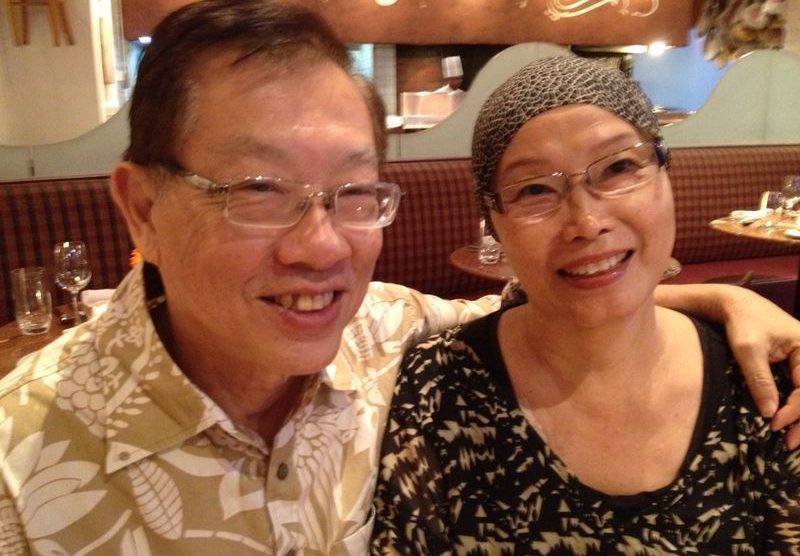 Nutrition Teacher Spreads Wellness from Home Business
Name: Marie Loong
Rank: Presidential Director
Location: Australia
As a young child, Marie Loong kept a scrapbook of articles on topics regarding health and food. Today, as a mother, grandmother and retired nutrition teacher, Loong continues on her health and wellness journey through her Mannatech business, but she first had to understand Mannatech's products.
"I was unconvinced when I first heard that Mannatech's flagship products contain vital glyconutrients beneficial for optimal health,"* said Loong. "In the 1960s, my training did not include such nutrients. After much perseverance from my friend, I took a basic pack home. Once I saw how my family and friends responded to the products, I became a little curious about Mannatech."
Loong began taking Mannatech products and she noticed a difference in her own energy level. After her Mannatech business took off, she realized the business model encompassed two areas of interest: helping people and building a successful business.
"I didn't know what to expect, as I was not familiar with multi-level marketing," said Loong. "I didn't see it as 'recruiting sales people' or 'selling products' but rather having the opportunity to make new friends and eventually win their trust in what the products and the company can offer."
Later, Loong understood that she could have a successful home business that allowed her to travel with her husband and go to events together.
"I was given an amethyst ring with diamonds by my husband Philip when I became a Presidential Director," she said. "This beautiful ring always reminds me of the beautiful friends we made in Mannatech together. As a group, we lift up the vibration of Mannatech's mission."