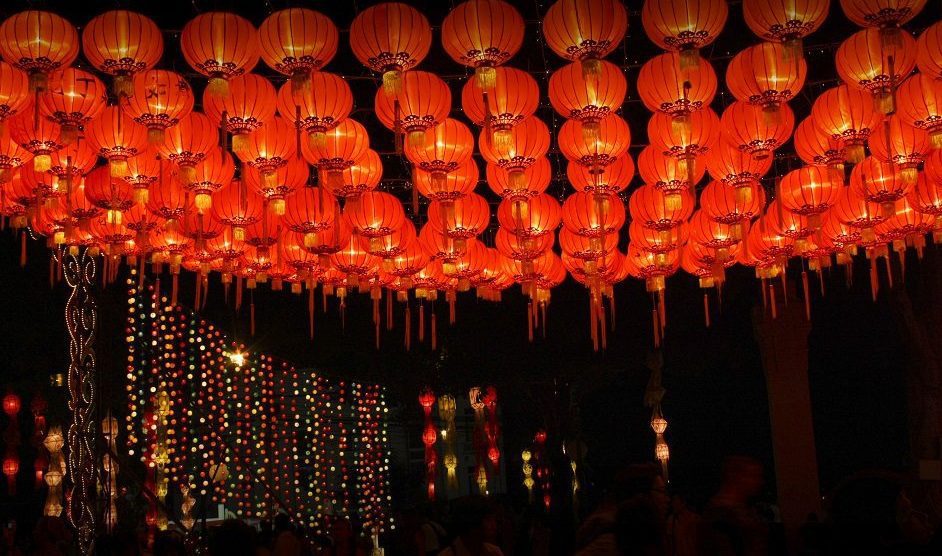 Taiwan Celebrates Moon Festival Holiday
Originally named the Mid-Autumn Festival, the Moon Festival celebrates the generous autumn harvest. On the 15th day of the eighth month of the year, the moon forms a round shape that symbolizes family unity.
Custom to the holiday, Taiwan celebrates by eating moon cakes and barbecue and telling family stories to children.
In observance of the holiday, the Mannatech Taiwan office is closed from September 26-28 and will resume business on September 29.