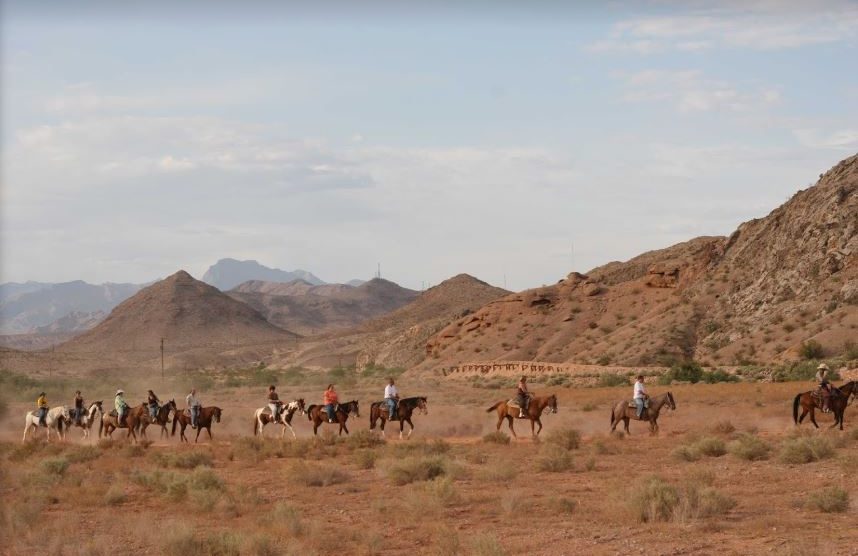 Outdoor and Recreational Activities to Do in Vegas During #MannaFest2017
We chose Las Vegas, Nevada as our #MannaFest2017 destination for a variety of reasons. One of those reasons is that Nevada is a beautiful, must visit state that offers a wide range of outdoor and recreational activities for people of all ages to enjoy.
As Mannatech Associates from all over the world gather at Caesars Palace for MannaFest℠ in April, they will have the opportunity to explore all that this beautiful desert wonderland has to offer.
See below for a variety of activities you can enjoy next spring.
Activities in National Parks – Nevada is home to several incredible national parks including Valley of Fire State Park, Death Valley National Park, Great Basin National Park, Red Rock Canyon National Conservation Area, and many more. Explore any one of them through some of the suggested activities below:
Water Activities – Lake Mead in Nevada is the largest reservoir in the United States. Temperatures will be warming up in April, so be sure to try one of the following water activities on the lake:
Racing – Las Vegas is known for hosting multiple NASCAR racing events at their Motor Speedway. Get behind the wheel yourself and try racing like a champ at one of the many racing schools in the metroplex. Or try off-roading for a different, scenic experience.
Indoors – There are still plenty of indoor adventure opportunities in Vegas. Try one of these exhilarating activities with the family for an unforgettable day.
Golfing – Las Vegas is home to some of the finest championship golf courses in the world. Tee it up in style with breathtaking views and luxury treatment.
Unique Attractions – You won't find adventures like these just anywhere you go. Check out some of the unique Vegas attractions and experiences you can have for a once in a lifetime opportunity.
If you haven't already, don't forget to register for MannaFest and book your hotel room at Caesars Palace.
We'll see you in April!
*Photo from Wild West Horseback Adventures.