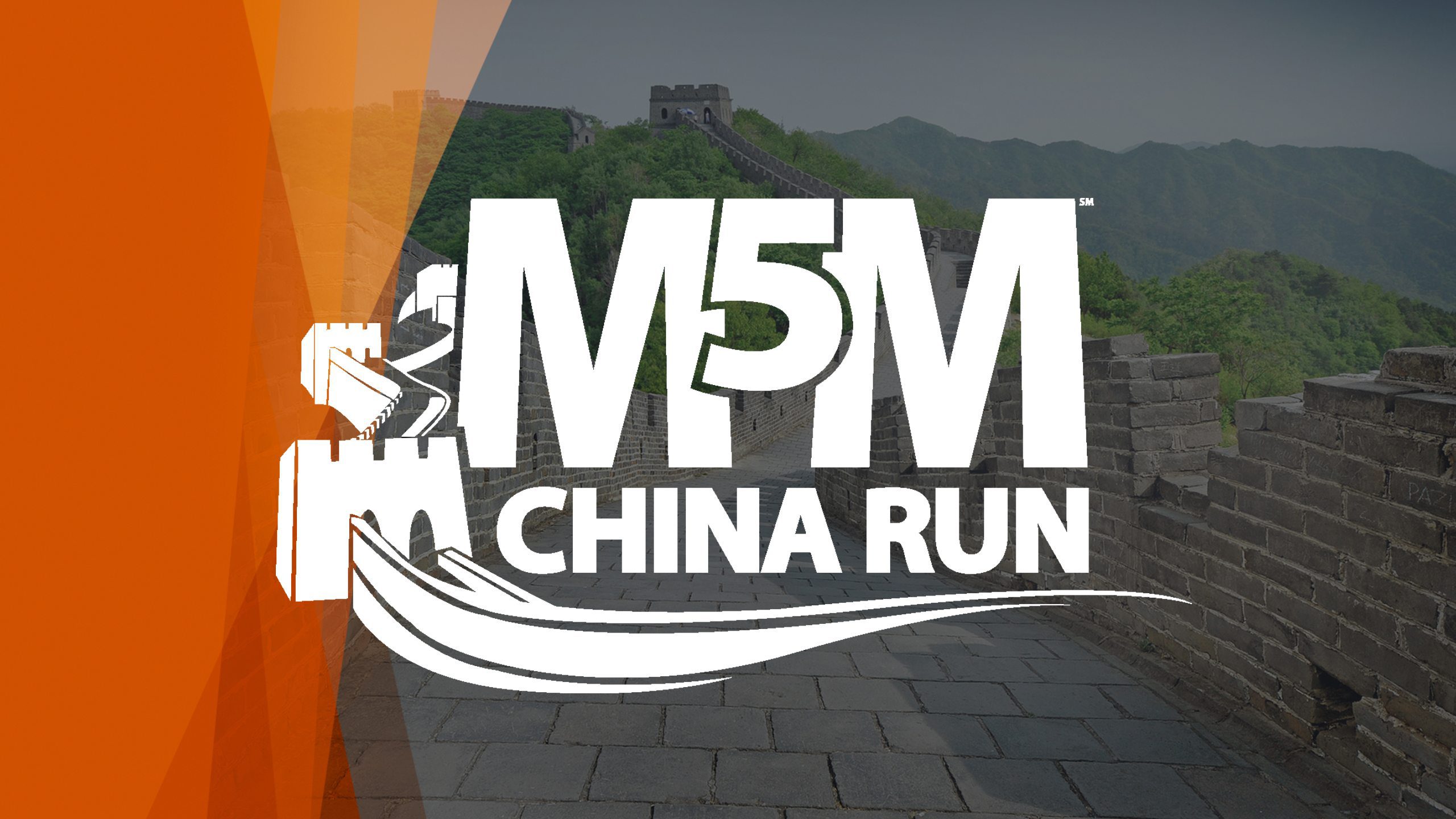 Press Release: Mannatech Announces Title Sponsorship of M5M China Run
At MannaFest 2014 we proudly announced that we were partnering with ultra endurance athlete Jason Lester as he runs over 2,500 miles across the Great Wall of China in under 100 days to raise awareness of M5M and global childhood malnutrition.
On Wednesday May 8th, we issued a press release announcing the partnership and our vision for the M5M China Run.
For more info on the M5M China Run, visit M5MRun.com.